Appearance of Lord Balarama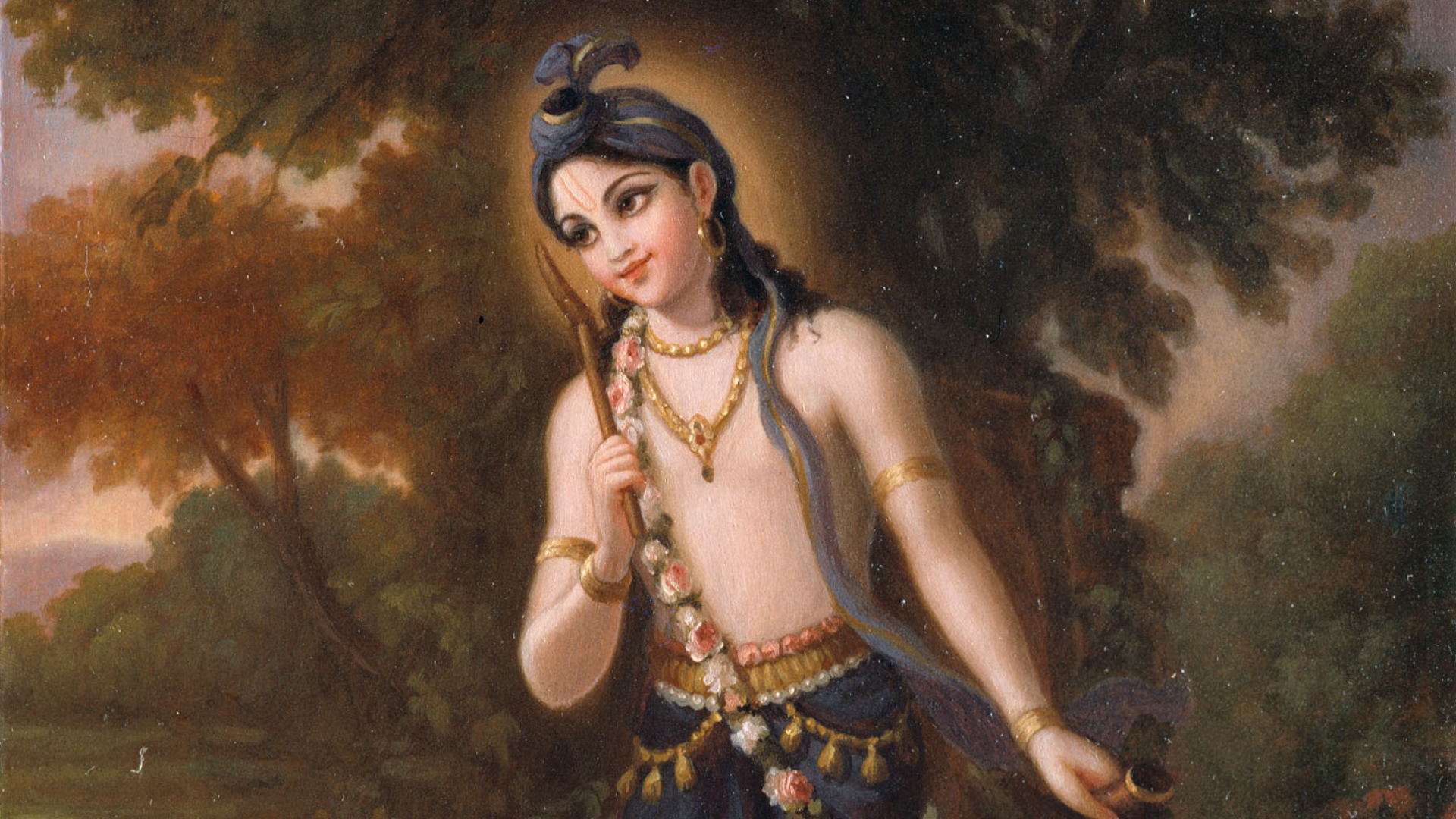 Friday 12 August 2022
The Supreme Personality of Godhead, Krishna, is the fountainhead of all incarnations. Lord Balarama is His second body. They are both one and the same identity. They differ only in form. In Lord Krishna's pastimes, He plays as Krishna's older brother. Together Krishna and Balarama enact many pastimes as cowherd boys in the land of Vrindavan.
Lord Balarama exemplifies the service attitude to Krishna. His only mission is to please Krishna by rendering service to Him, whether it is in the creation of the material worlds, maintaining the spiritual world or as His personal paraphernalia.
Lord Balarama is the eternal companion of Sri Krishna. He came as Laxman with Rama and later as Sri Nityananda Prabhu with Lord Caitanya. He is the original spiritual master, and any one desiring to make spiritual progress must first get the mercy of Lord Balarama.
Schedule (More details to follow)
Morning Program
4:30am-12pm 
Mangala Arati, Guru Puja, Deity Greeting, Kirtan, Class, Harinam
Evening Program
3pm-9:30pm 
Performances, Drama, Class, Feast, Kirtan
Jhulan Yatra (Swing Festival)
Final Day 
Friday 12 August 2022 is the final day of Jhulan Yatra, the Swing Festival, where everyone has a unique opportunity to offer flowers and to swing the deities.
Frequently asked questions