Summer Open Day 23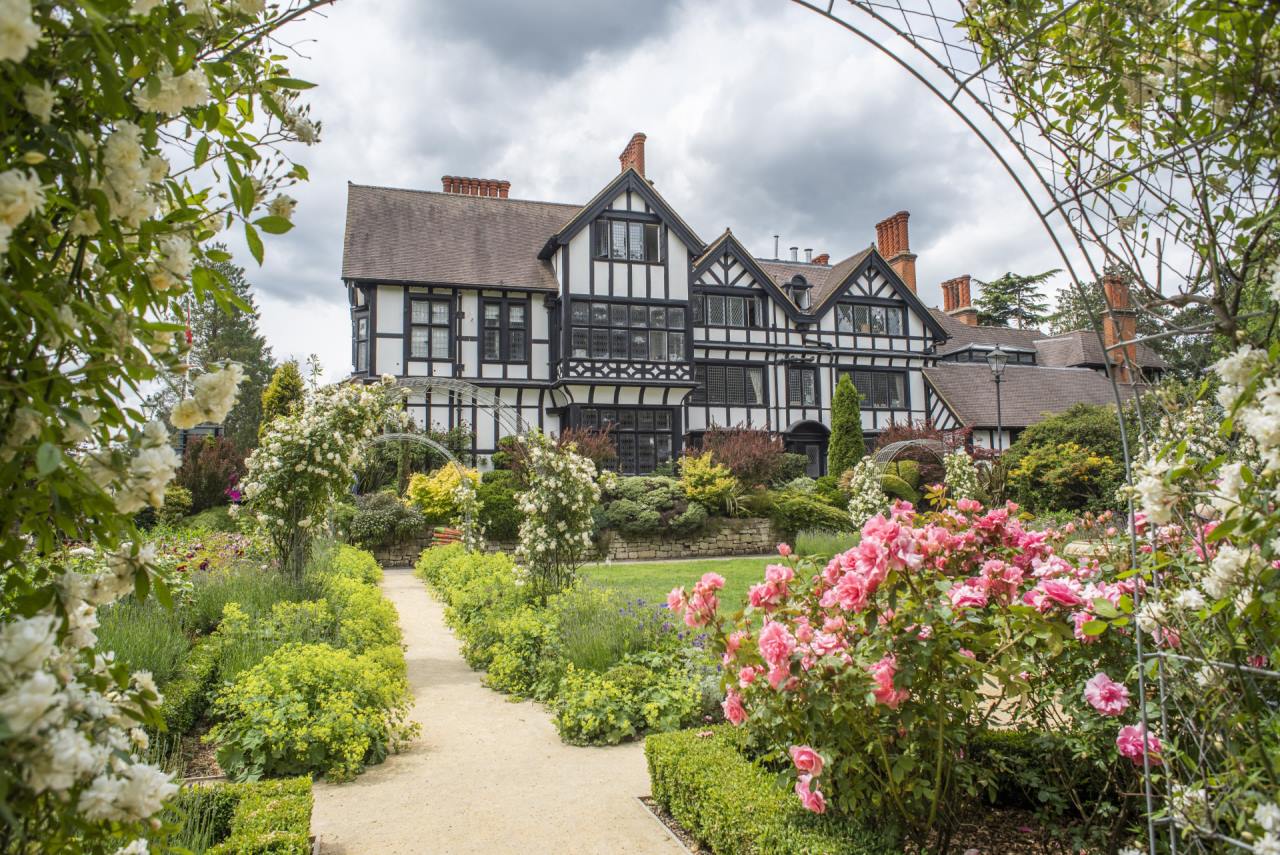 Saturday 15 July 2023
What's to expect?
– Guided tours of the iconic manor house donated by George Harrison
– Explore the beautiful lake, Gardens and Grounds.
– Experience a working farm, Bull cart rides and feed the cow at Europes largest cow sanctuary.
– Yoga meditation and well being workshops
– Meet the monks- experience the alternative lifestyle of living of the grid
– Children's activities, bouncy castles
– delicious hot vegetarian meals served throughout the day
– The day will end with magical colour festival with live devotional songs and mantra meditation that will transport you to a new world.
A ticket will be required – details to follow
Schedule 
More details to follow

Frequently asked questions