The Manor' charity wing The Lotus Trust raises £185,000 to help Covid victims in India
Earlier this year India experienced an enormous spike in COVID 19 cases and deaths.
The Lotus Trust, the welfare arm of Bhaktivedanta Manor has been working with the ISKCON Temple in Delhi. The money raised by Lotus trust allowed a university premise to be converted into a COVID nursing care center and provided the COVID care facilities free of cost to all comers.
–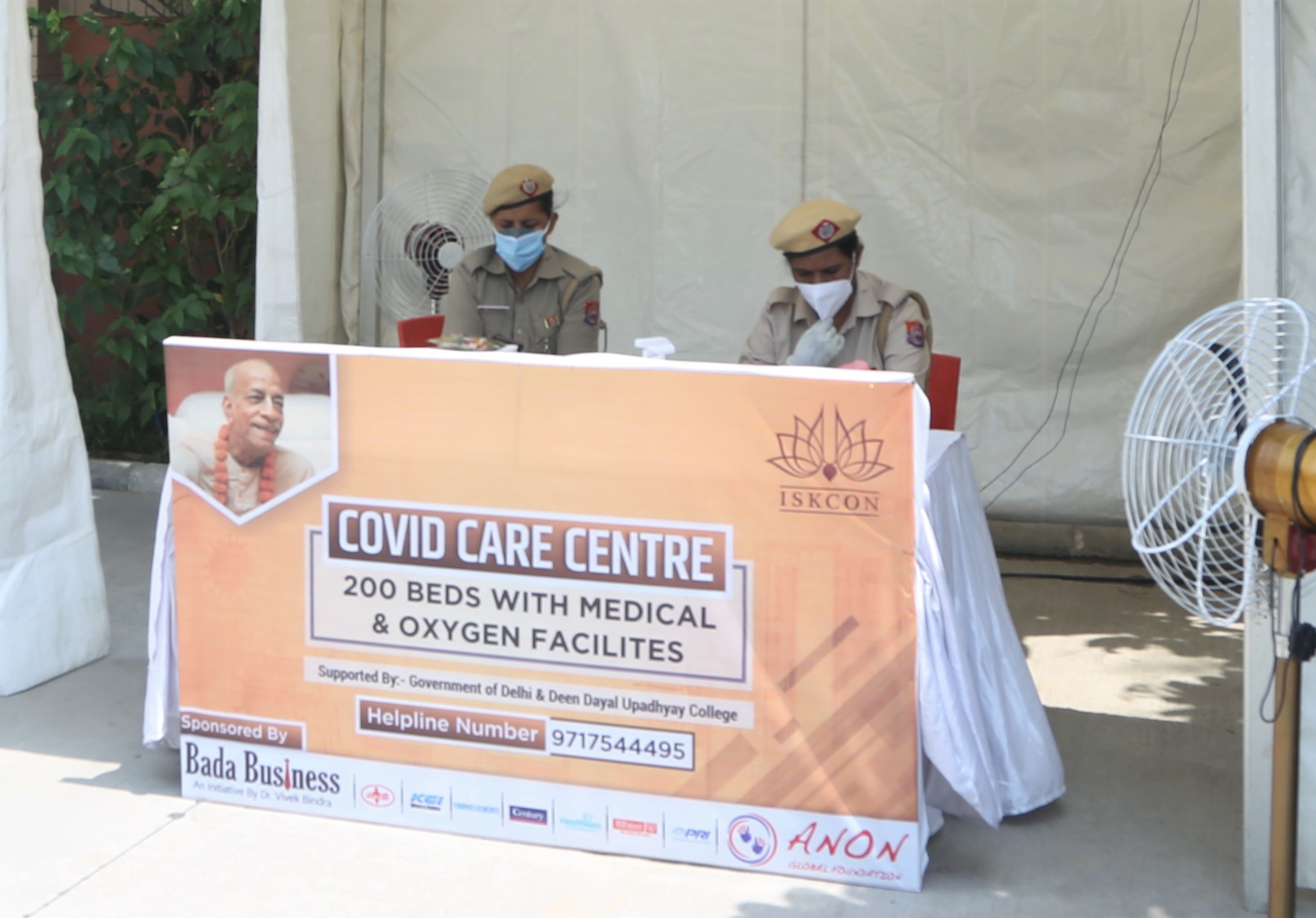 Dr Sanjiv Agarwal (Sundaranand das) a consultant Urologist at Imperial College and Director of the Lotus Trust said "With donations received, they have treated about 1800 patients in over an hundreds beds and the daily cooking and distribution of 30,000 meals" The Lotus Trust has collected £185,000 with the help of the congregation and friends of Bhaktivedanta Manor.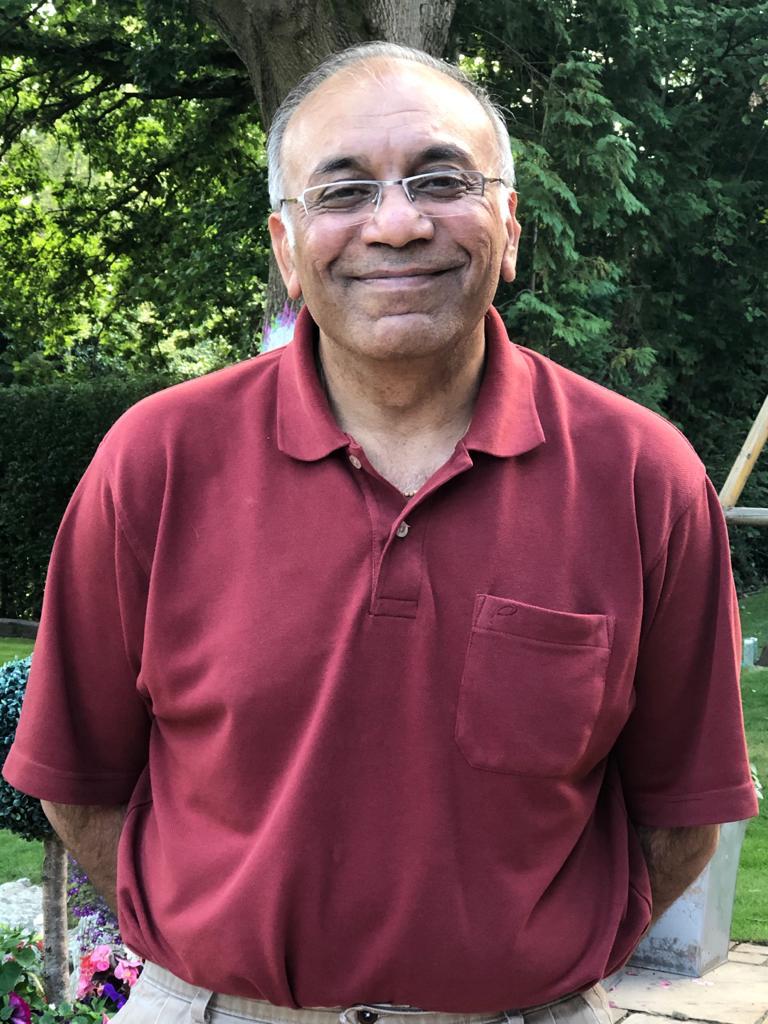 "The work in the temporary hospital has now come to an end, but the charity continues to assist in the distribution of free meals to the individuals and families. One patient, for one day, can be fed for as little as £11, and 100 hot meals can be provided for a donation of just £55" added Dr Sanjiv Agarwal.
–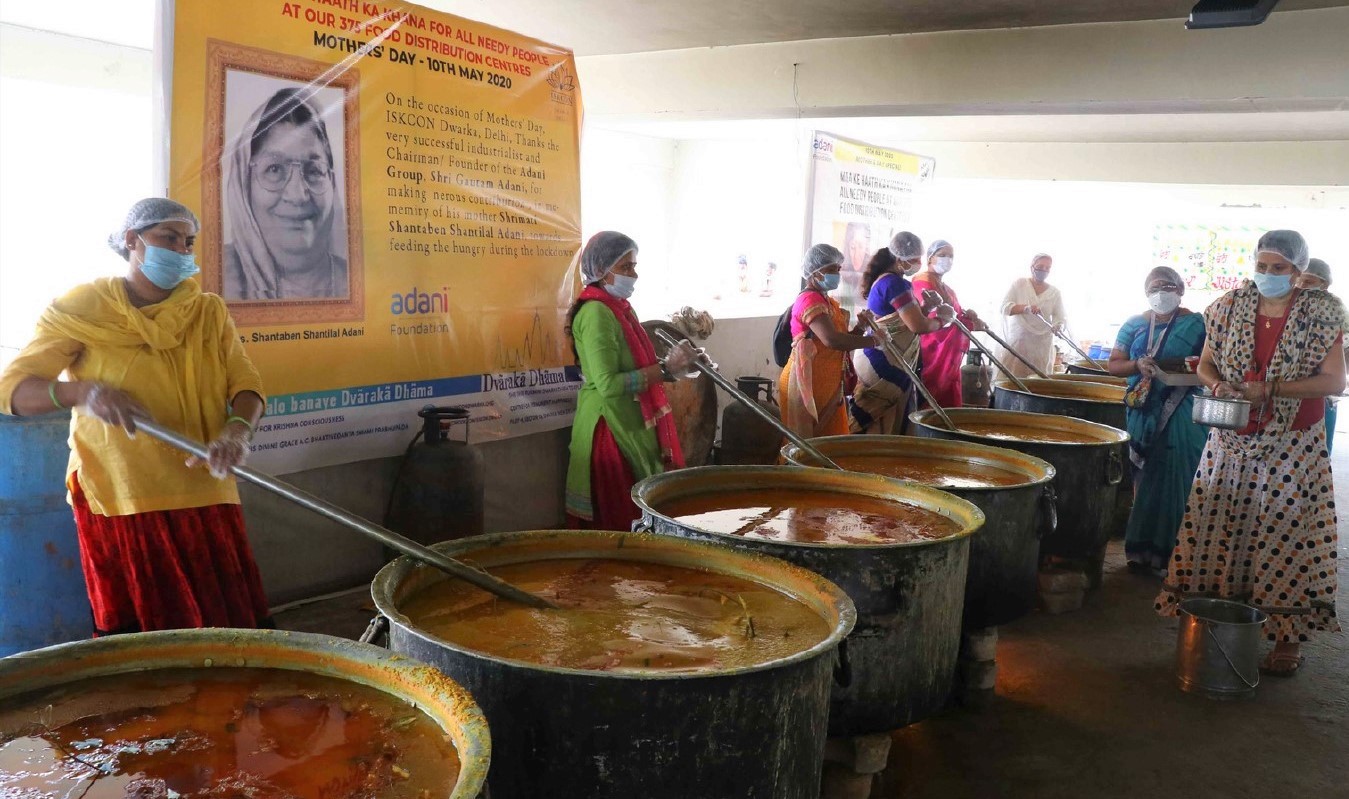 Donate here:
http://krishnatemple.com/covid
Website of Lotus Trust: http://thelotustrust.org/