Projects for Youth
ISKCON Pandava Sena is Bhaktivedanta Manor's primary youth project – for more information and to see how you can get involved, see below.
About ISKCON Pandava Sena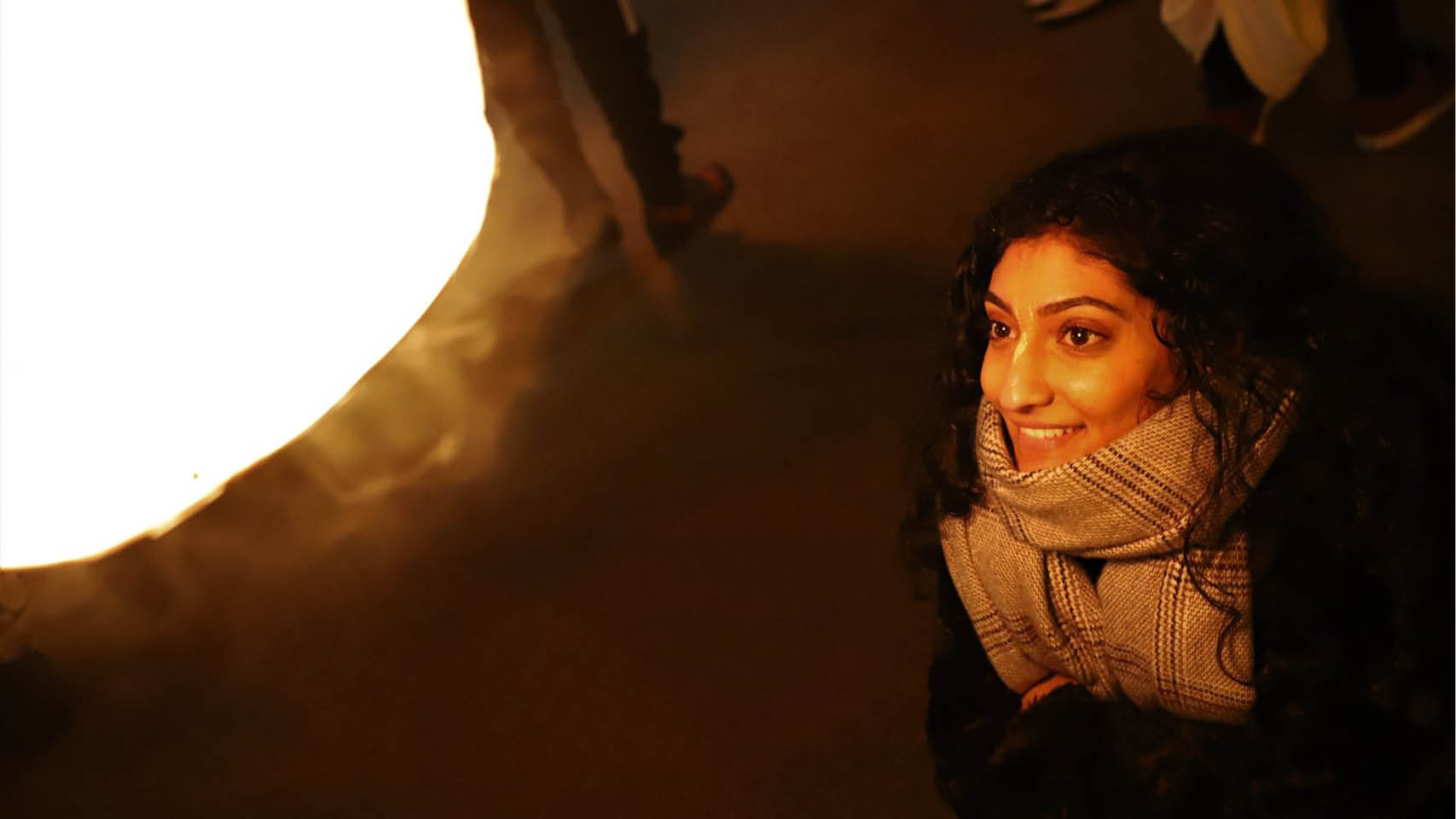 ISKCON Pandava Sena is the official youth group of Bhaktivedanta Manor.
Pandava Sena is a global youth organisation aimed at making spirituality (specifically Vedic wisdom) more relevant and practical to the 21st century, for a life less ordinary. The community ranges from famous speakers, to doctors, monks, traders and chefs – all connected by one thing: a desire to get out of the rat race and find something higher (and have some fun along the way…)
The group started back in 1993, when the Manor was on the verge of being closed for public access. The enthusiastic youth of the temple drove an international campaign to keep the Manor open and ever since have been changing the lives of young people by igniting a spiritual revolution. They host international trips, university programmes, socials, festivals and so much more.
Get involved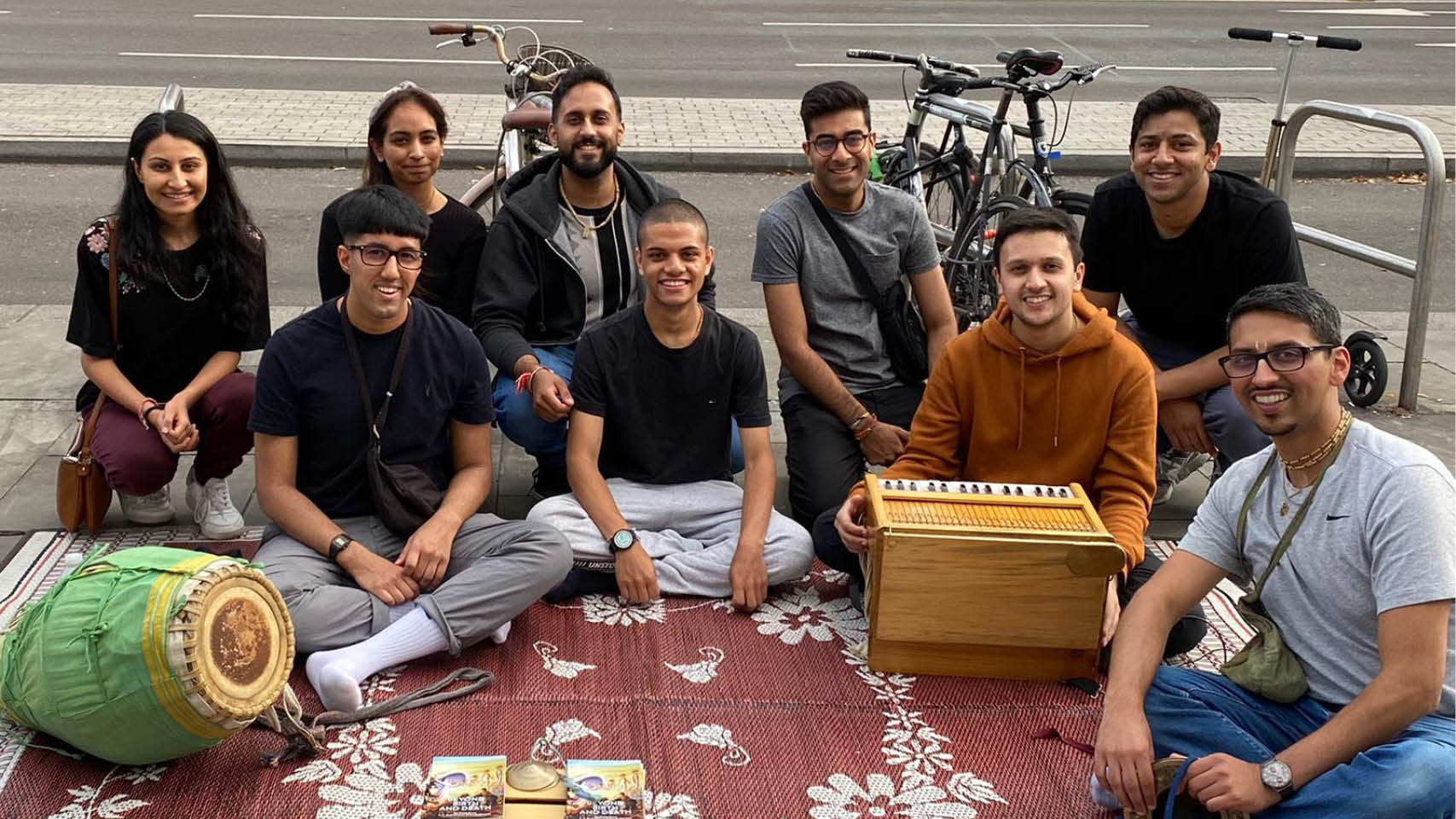 See below for a list of regular events that you could partake in.