Developing our Tree of Devotion
Are you seeking answers to the big questions of life? Would you like to find a real sense of purpose? Are you interested in connecting with everyone around you on a deeper level? If your answer to any of these questions is yes, then Bhakti Vriksha might be exactly what you need.
Bhakti Vriksha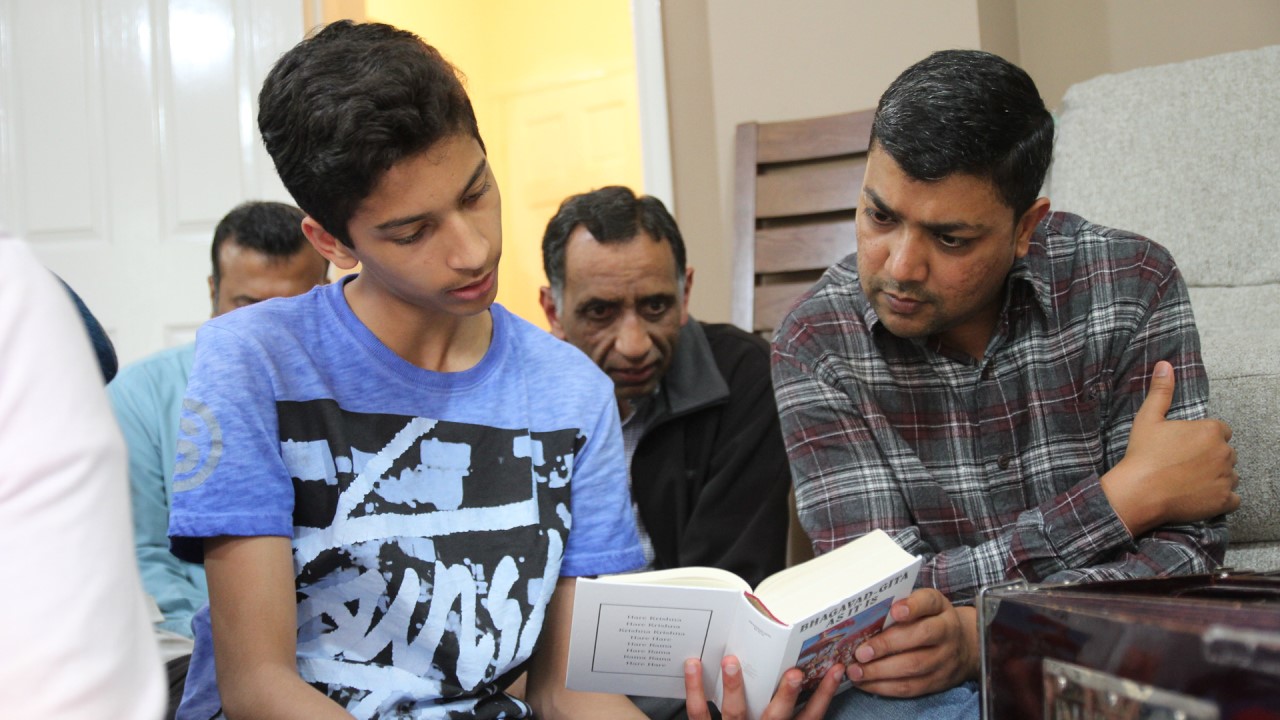 Inquisitive folks often come to Bhaktivedanta Manor in search of answers, and the Bhakti Vriksha programme, which was launched in January 2017, takes such spiritual seekers through a systematic journey according to their level of understanding and interest. To paraphrase recent feedback from Bhakti Vriksha members, the programme provides a well-thought-out structure for spiritual progression, as well as personal guidance and positive engagement, all of which allows one to find a meaningful purpose in life.
Frequently asked questions