Sri Krishna Janmashtami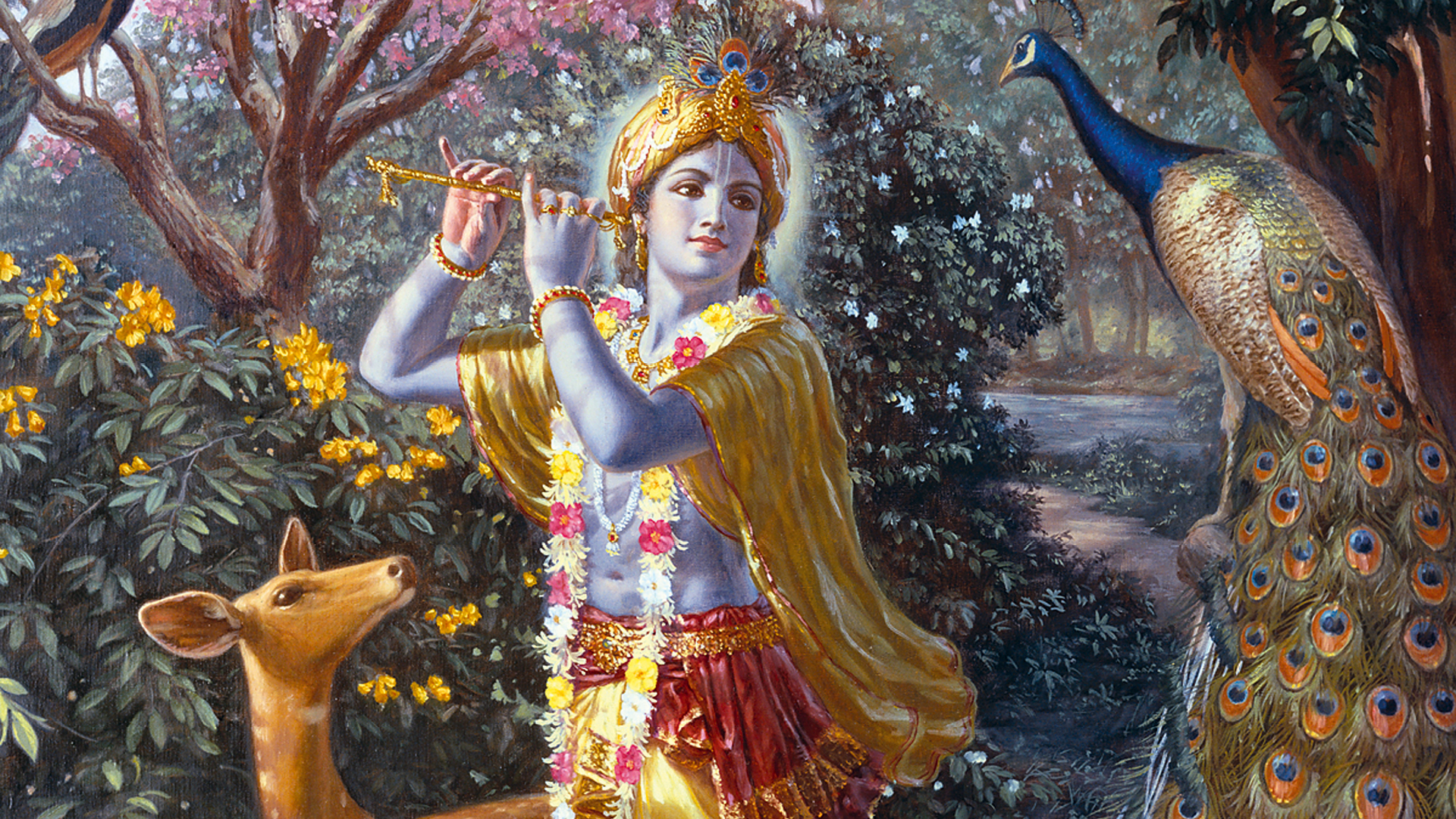 Friday 19 & Sunday 21 August 2022
Sri Krishna Janmashtami is the appearance day of Lord Sri Krishna, the Supreme Personality of Godhead. The birth of Lord Krishna is one of the biggest celebrations of the year, celebrated all over the world. 
Krishna means "the all-attractive one". He is the cause of all causes, the Supreme personality of the entire creation, both material and spiritual, He is the God of all gods, and the Lord within everything and separate from everything at the same time. This is the day devotees celebrate His beautiful pastimes, His presence in their lives, taking time to remember their eternal loving relationship with Him and His presence within all of our hearts.
Schedule (More details to follow)
Bhaktivedanta Manor
4:30am-10pm
Morning Program, Darshan, Kirtan, Prasadam (Vegetarian Meals), Cultural Programs, Drama, Kids Activities, and more.
Frequently asked questions