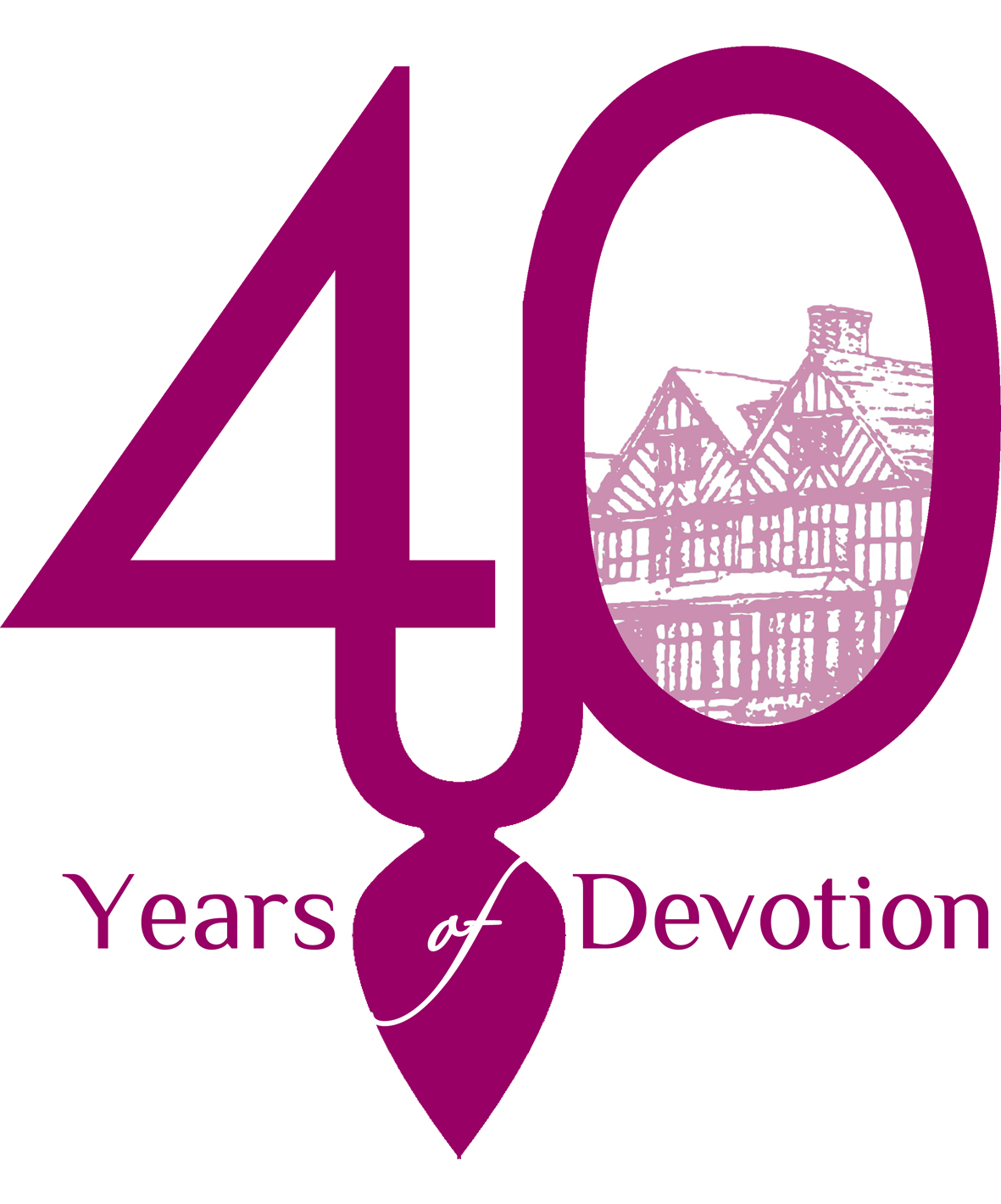 On Tuesday the 13th of August 2013 a seemingly rather unspectacular but most noteworthy event took place at Bhaktivedanta Manor.
The signing of an affiliation and Licence agreement between the original
ISKCON charity of 1969 and the new ISKCON Bhaktivedanta Manor charity.
This brings us one step closer, after many years of painstaking preparation,
for ISKCON Bhaktivedanta Manor to become an independent separate charity.
This is significant is that Srila Prabhupada instructed that all legal entities outside of India should be registered separately wherever possible. There were different reasons for this, one reason being that local devotees would become familiar and competent in all the necessary requirements of running an incorporated charity. Another reason was to not have all our centres legally connected in case one of them ran into difficulty and other centres might then be negatively effected.
For one reason or another and without going into the details  the UK yatra did not have the chance to fulfill this instruction of Srila Prabhupada, hence all UK centres were part of the one legal entity. Some years ago the UK yatra decided to rectify this and  it proved to be quite a long and involved journey.
However last Tuesday the second of the ISKCON UK centres,  Bhaktivedanta
Manor, (Soho Street was the first) took one of the final steps to
becoming a separate charity. In due course of time all the other 10 or so
current ISKCON UK centres will do the same.