'Journey of Self Discovery' – Luton & Dunstable Workshop
April 22 @ 5:00 pm

-

6:30 pm

Free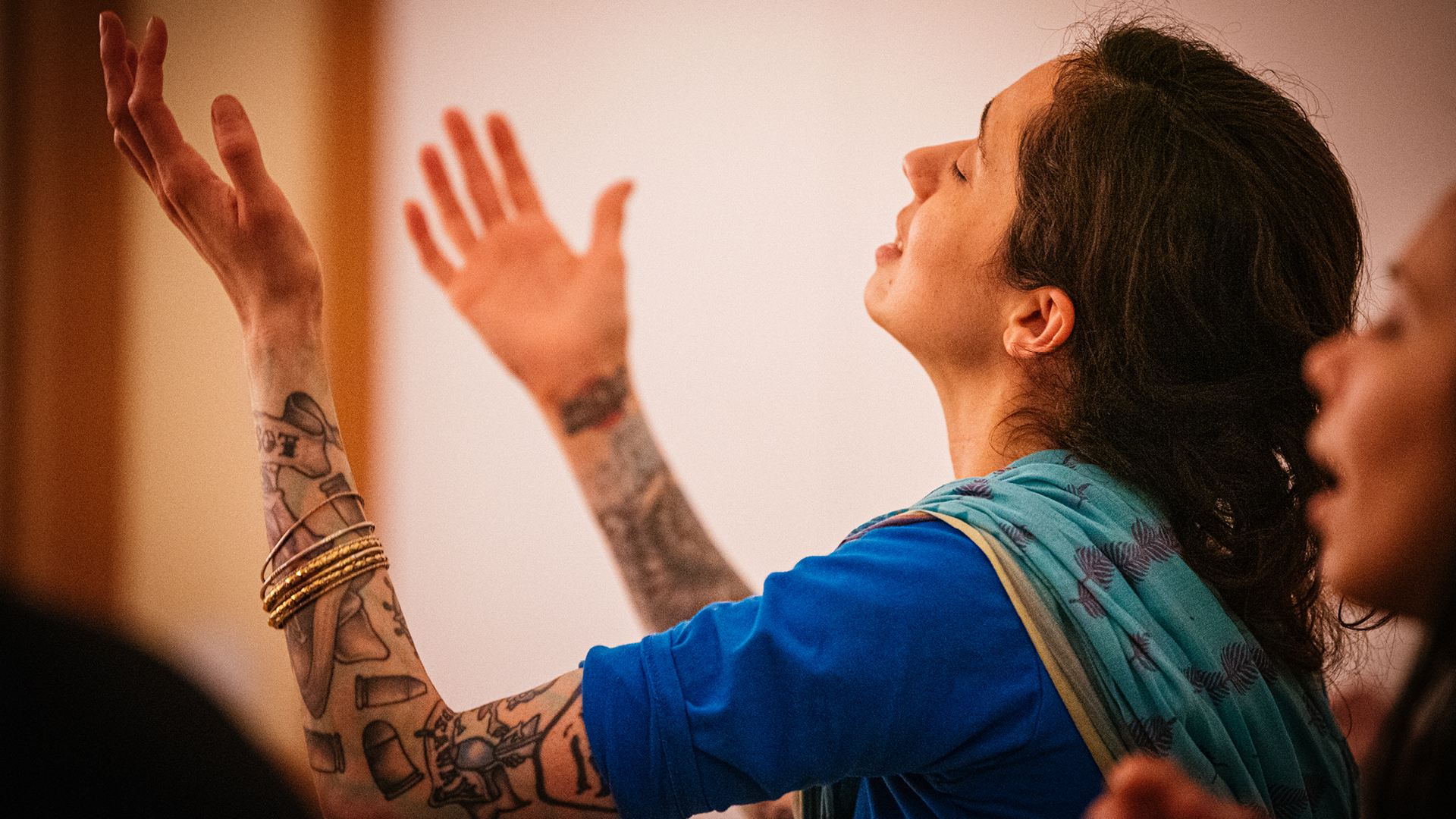 Saturday 22 April 2023

Bhaktivedanta Manor is pleased to offer and welcome everyone to a special "Journey of Self Discovery" mantra meditation workshop designed specially for the residents in and around Luton & Dunstable.
We will be holding this event on a Saturday evening to allow you the opportunity to uplift your inner and real self. This workshop is for every age group and will include kirtan, a quiz, spiritual insights and a drama. There will be something for everyone!
Not to forget, to close the evening with a sumptuous vegetarian feast!
Please note there are no charges for these events but don't forget to register as we have a (free) ticket-based entry so we know you are attending and make sure we serve one and all to our best capacity.
For any further questions, please email bv@krishnatemple.com