'Marriage and Relationships: The secrets of a successful spiritual relationship' with Kripamoya Das
March 19 @ 4:00 pm

-

5:30 pm

Free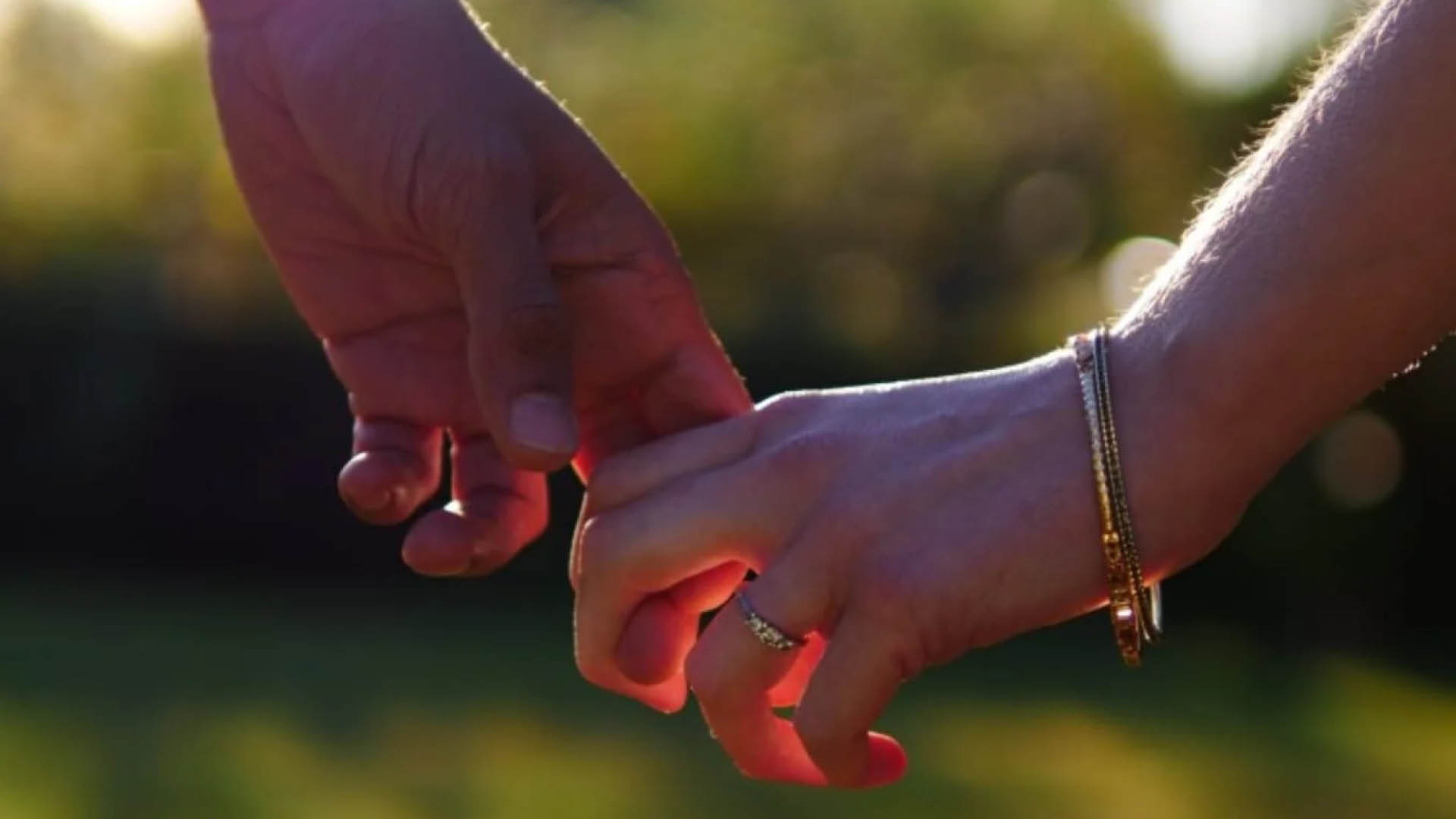 Sunday 19 March 2023 – Bhakti Lounge

Join us this Sunday, 19th March for a special Sunday Showtime event on Marriage and Relationships with HG Kripamoya Das. This event is based on a book recently published by the author that talks about navigating our relationships while growing spiritually.
It can often be a tricky balance to achieve, but by his own example, HG Kripamoya Das has shown it to be possible, having been married for over 40 years with 3 amazing children Jahnavi, Tulsi and Mali Harrison, and at the same time sharing Krishna Consciousness with the world. The book is based on Vedic and contemporary texts and supported by his own experiences in life.
The book will be available for purchase and signed by the author at the event that will be held on
Sunday 19th March 2023 | 4pm – 5.30pm | Bhakti Lounge 
No need to book. Just show up!
6pm Feast (Free Vegetarian Meal)
About the book and topic

The book answers real questions on relationships, marriage, and family – and how they can be part of an authentic spiritual path. It also looks at challenges in a relationship – whether arguments, adultery, or boredom, and also life stages such as wedding, conception, child-rearing, the mid-life crisis and more. The book is written as a conversation and is an easy read with invaluable knowledge along with the author's personal experience from being married for over 40 years.
To order the book online, click the link below. The book will also be available to purchase as a signed copy on the day of the event.
About the author

Kripamoya Das is a disciple of HDG A. C. Bhaktivedanta Swami Prabhupada, and serves in the capacity of an initiating guru within ISKCON. He has been on the path of Bhakti Yoga for almost 50 years and is married with three children.
Frequently asked questions