Summerfest 22
July 9, 2022 @ 5:00 pm

-

10:30 pm

Free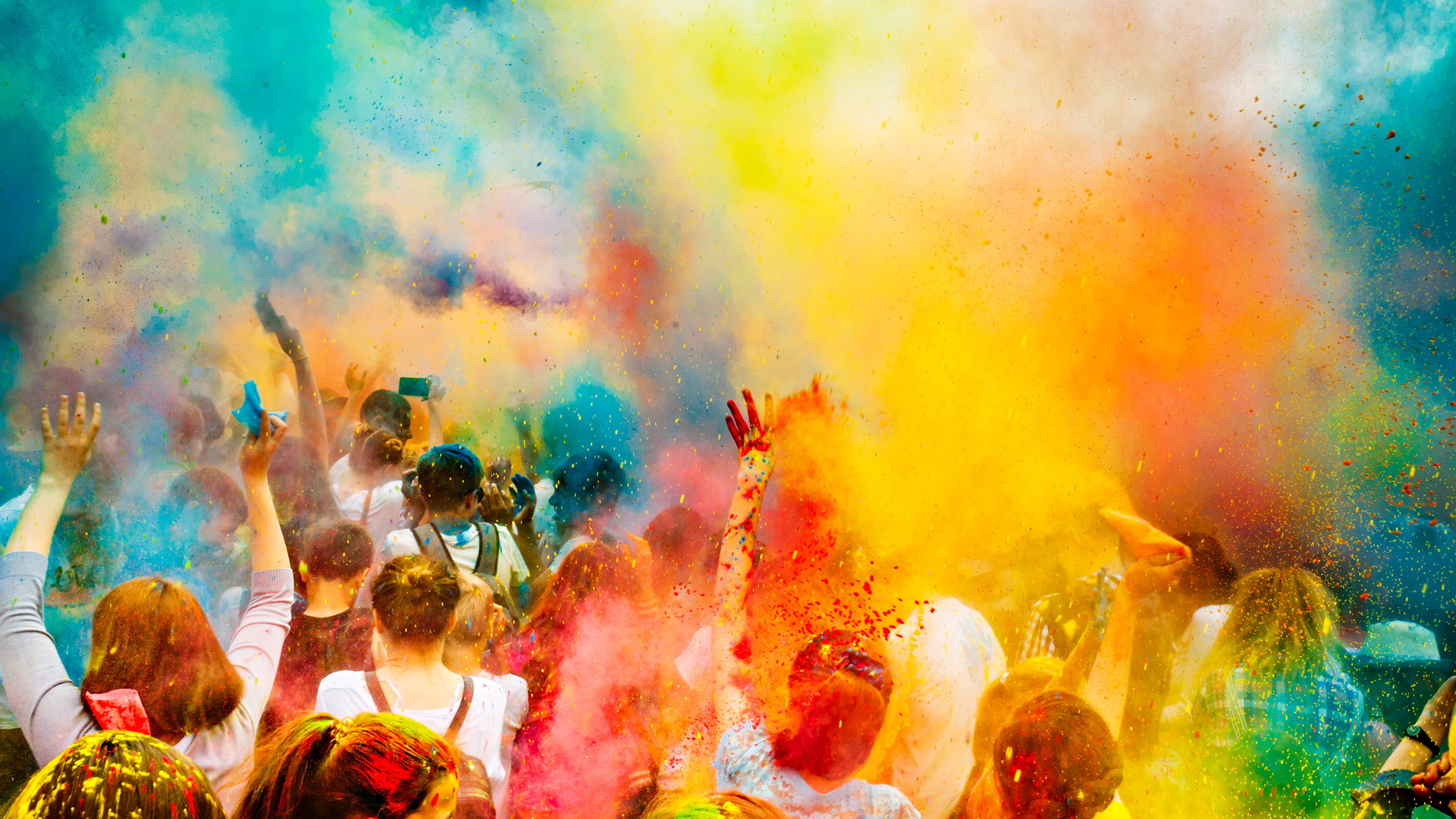 Saturday 9 July 2022
A free ticket will be required to take part in the Festival of Colours. Please book below.
A day of Summer celebrations and festivities, where everyone can participate in the spiritual music of Kirtan, browse the various market stalls, enjoy karma free vegetarian food, and take part in various exciting activities. The highlight of the day will be the Festival of Colours (two sessions), traditionally done to celebrate the arrival of spring and ending of winter, the festival creates a scene filled with bright and vibrant colours, a visual feast for the eyes. No matter your age or beliefs, everyone is welcome to join in the fun of throwing colours, creating a feeling of unity between all.
The market stalls, kirtan, and other activities will be running from 4pm-9:30pm. If you wish to participate in the Festival of Colours (Rang Mela), then a free ticket will be required. 
Please note that there will be colours to purchase on the day for you to use. 
Festival of Colours – Timing: 6pm & 8pm.
Schedule 
4pm-9:30pm
Market stalls, kirtan (mantra meditation), vegetarian food and other activities
6pm & 8pm
Festival of Colours
Frequently asked questions