The award winning documentary about the urgent plight of the Yamuna River was screened in the Bhaktivedanta Manor's Haveli.
Directed by devotee Krisztina Danka PhD, the film focuses on six young people in rural India set out on a journey to find out who is poisoning their sacred river Yamuna, causing many people and animals to fall sick and even die. By the time they arrive at the foothills of the Himalayas, a shocking reality unfolds in front of them: their river has been "stolen" and replaced by an open flow of sewage, causing a major ecological disaster affecting tens of millions.
Can they save the river, people's lives and their holy land, the very heart of the ancient Indian culture?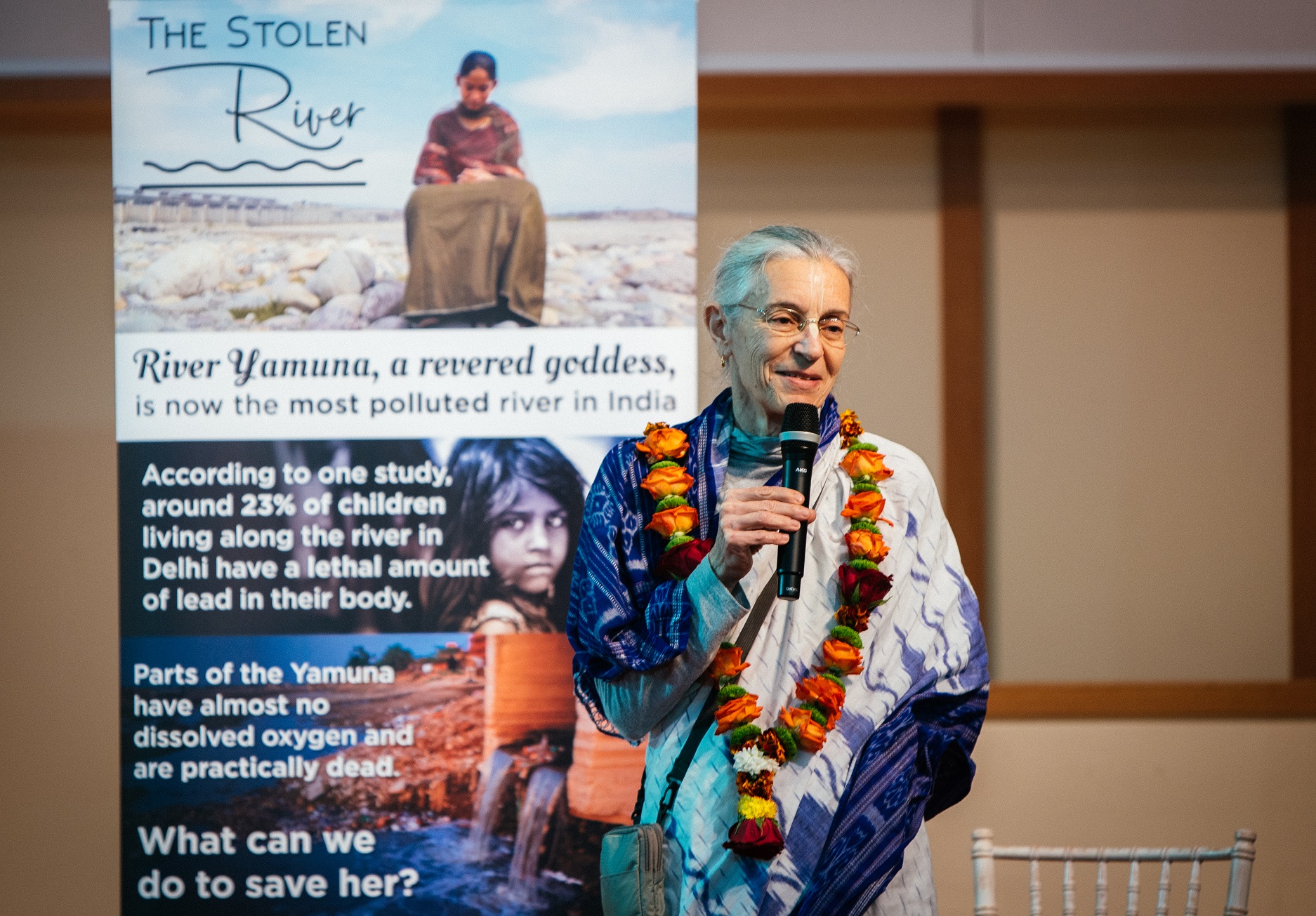 Visakha devi dasi spoke powerful opening words, highlighting the sacredness of the Yamuna river in Vaishnavism, and the core of all our ecological problems being greed in the heart. She went on to explain how Krishna Consciousness has a valuable contribution to make in terms of purifying our hearts.
The Screening was followed by a panel discussion with the director, Krisztina Danka, Ranchor Prime and Gita Parihar, and Mantra Choir lead by Jayadev John Richardson.
'At the end of November, Dr Anupma Parihar (Anuradha Sakhi devi dasi) mentioned the plight of the Yamuna River and the film in her 'Pause For Thought' on BBC radio 2, on the week's theme of 'Light in the Darkness'.
It can be heard here:
.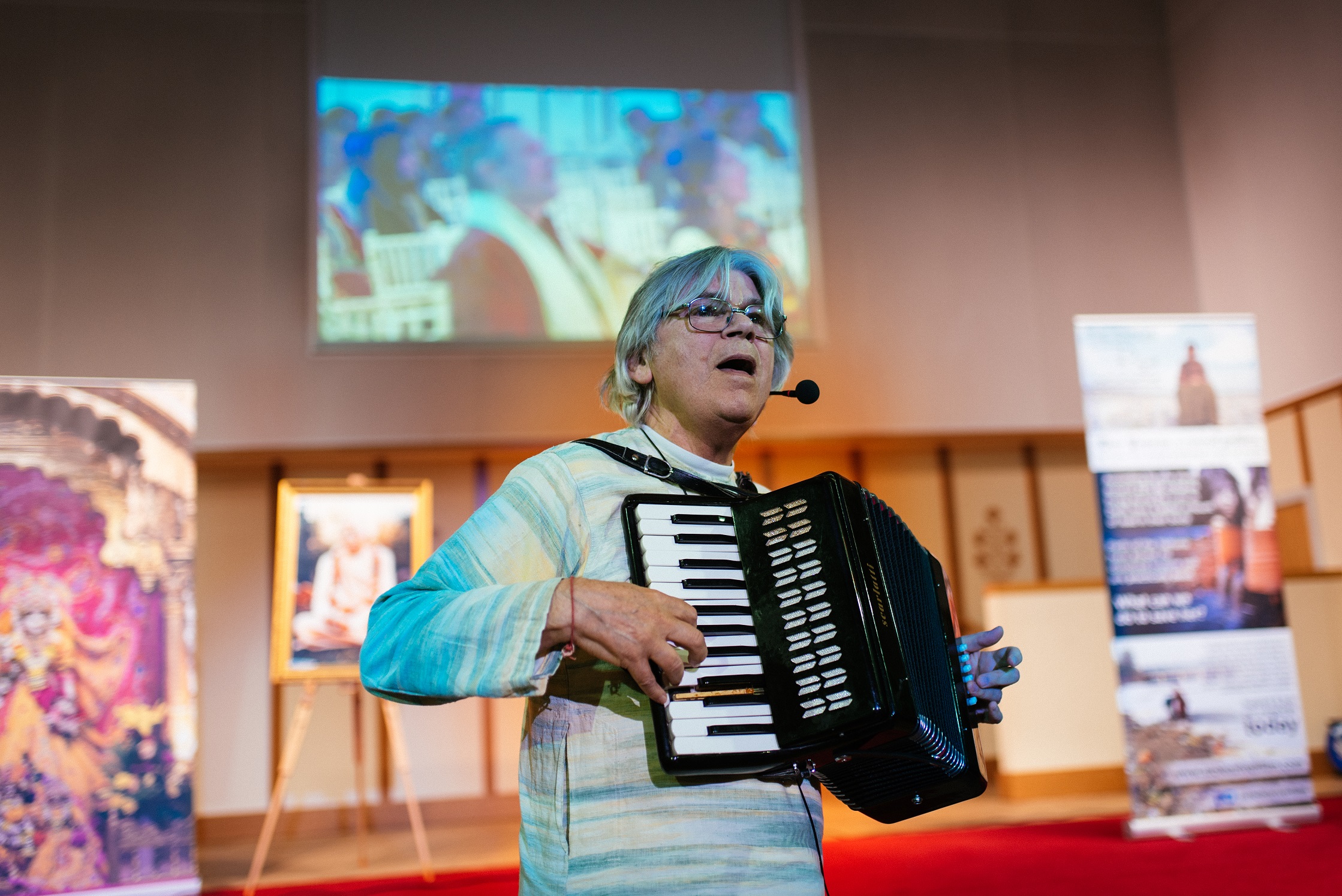 –
For more information: stolenriverfilm.com
To stay connected to further awareness raising events on the Yamuna River's situation please email stolenriver108@gmail.com
Stolen River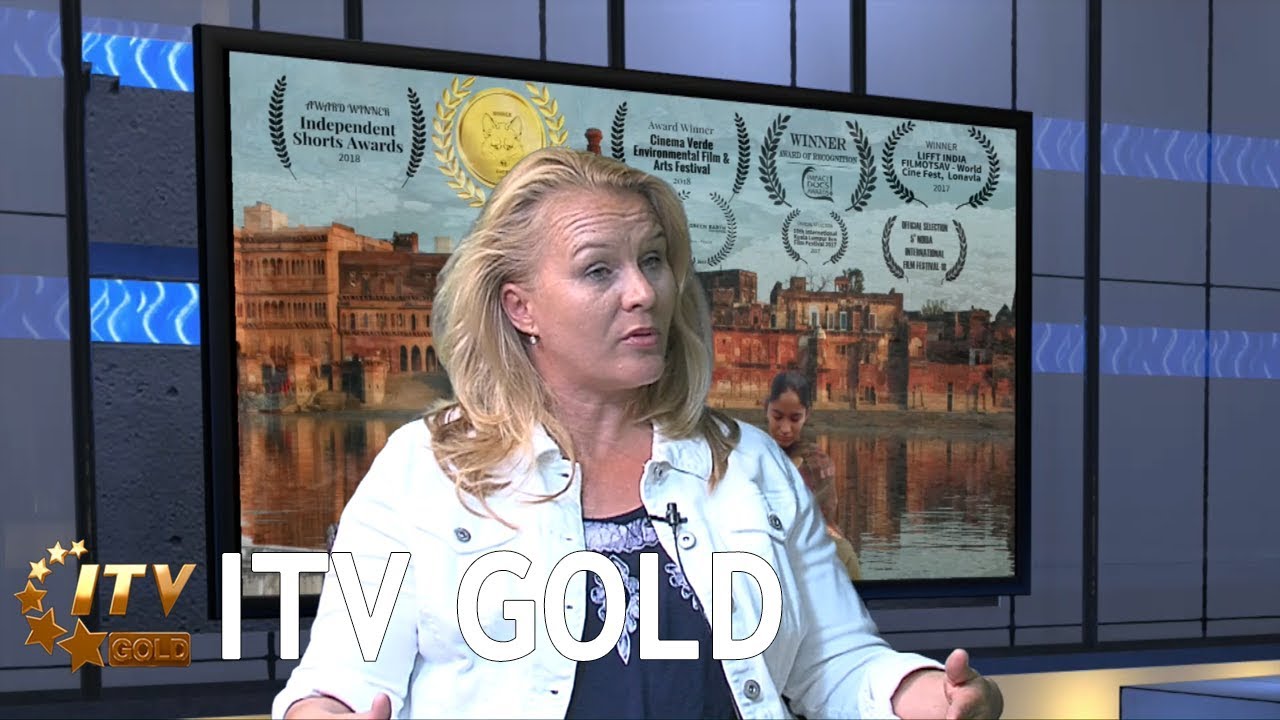 Director Krisztina Danka talking on ITV Gold, an American TV news channel focusing on the South Asian community.