Celebrating 50 years of Bhaktivedanta Manor
This year marks the anniversary of the 50th installation of Radha Gokulananda. It was 50 years ago (on Janmashtami) when Srila Prabhupada personally installed Sri Sri Radha Gokulananda here at Bhaktivedanta Manor. Using a kitchen ladle to pour milk over the deities, followed by an ecstatic Kirtan, Srila Prabhupada named the beautiful deities of the Radha and Krishna, Sri Sri Radha Gokulananda.
Since that day, Bhaktivedanta Manor has continued to serve their Lordships through incredible initiatives and community development. This year marks 50 years of dedication and devotion. Come with us on a journey of celebration, appreciation and inspiration.
In this auspicious year we have a range of events, offerings and opportunities planned for everyone connected to Bhaktivedanta Manor.
Events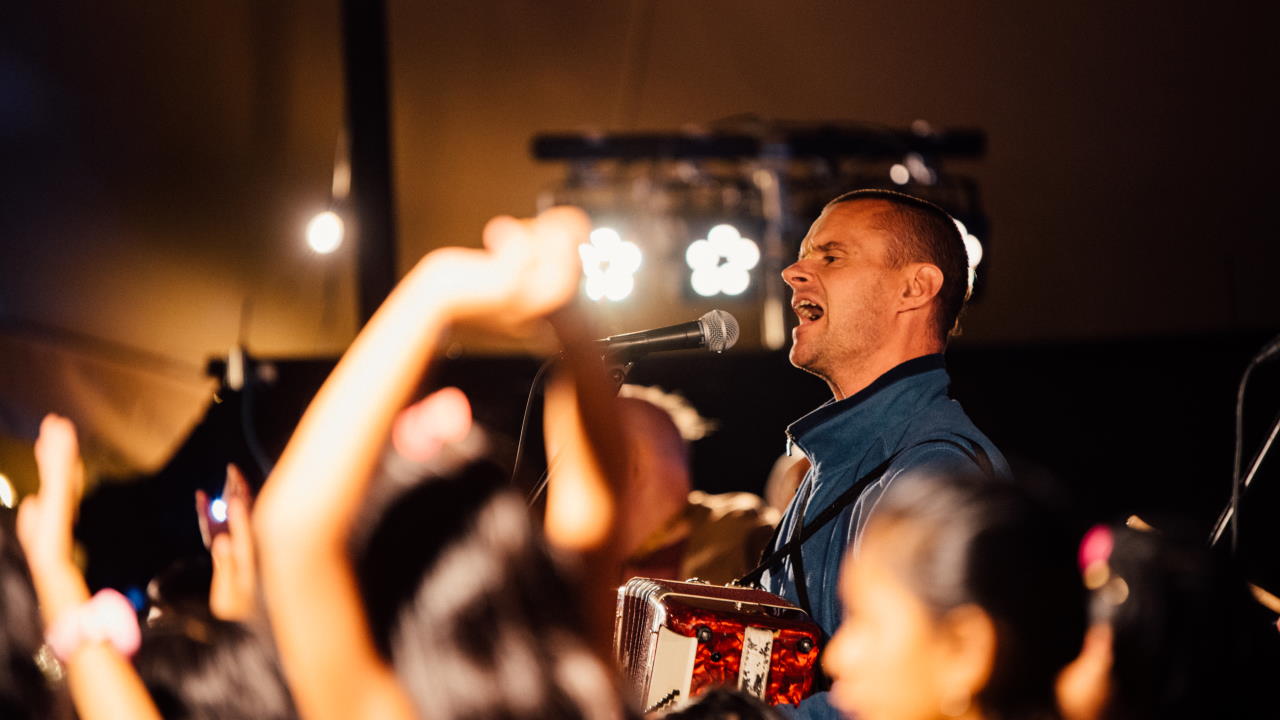 Offerings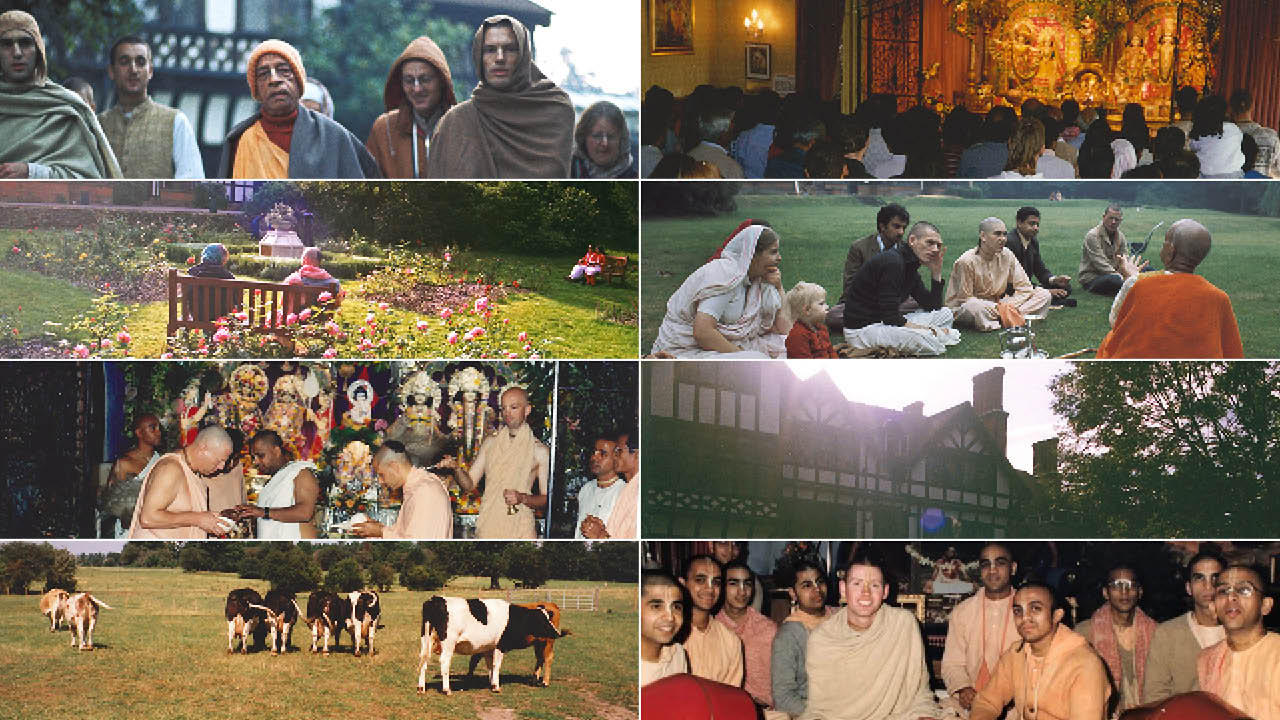 Get involved

Celebrating 50 years – Booklet
Japa Meditation Garden Fundraiser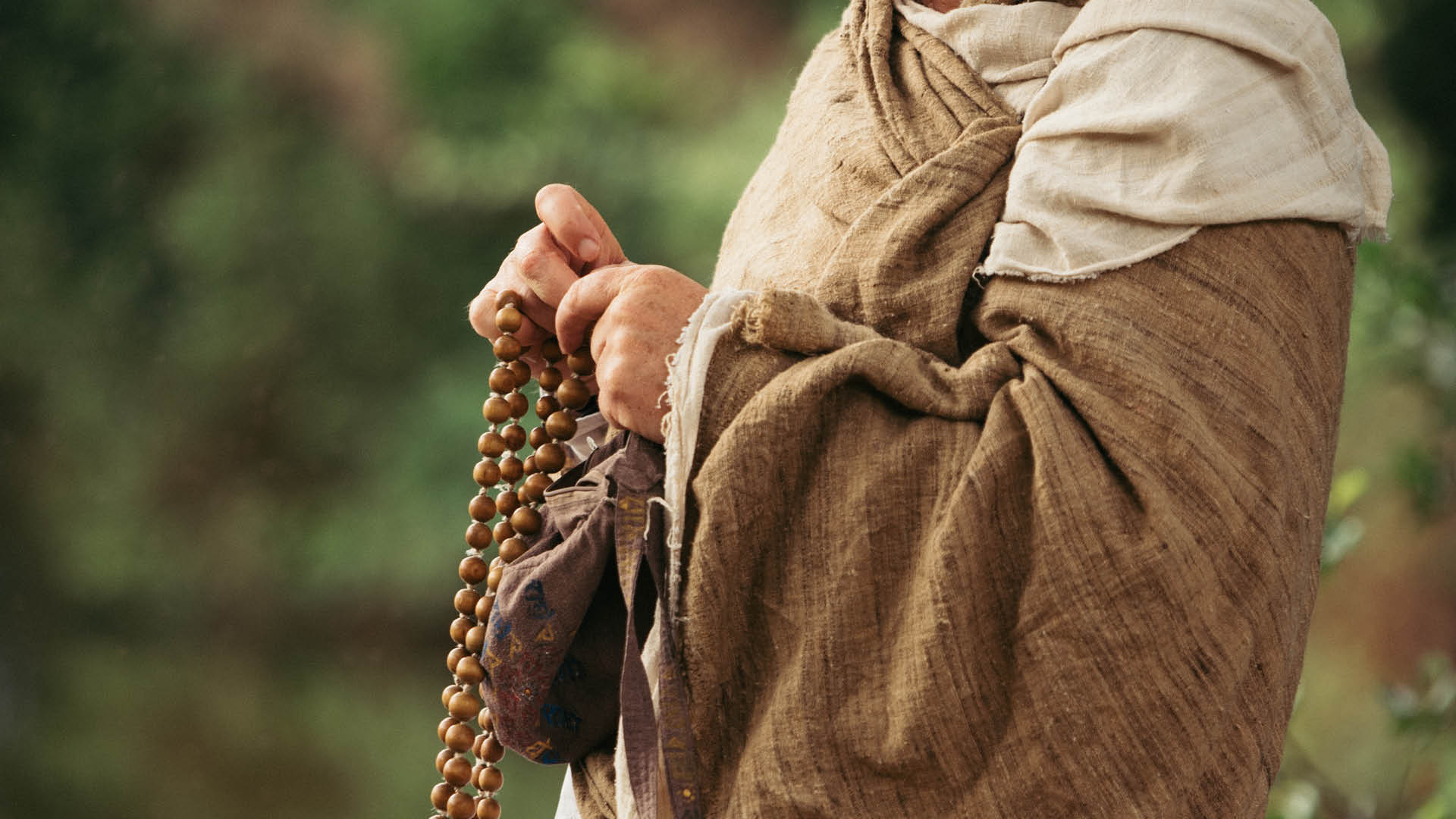 50 years | The Spirit of Bhakti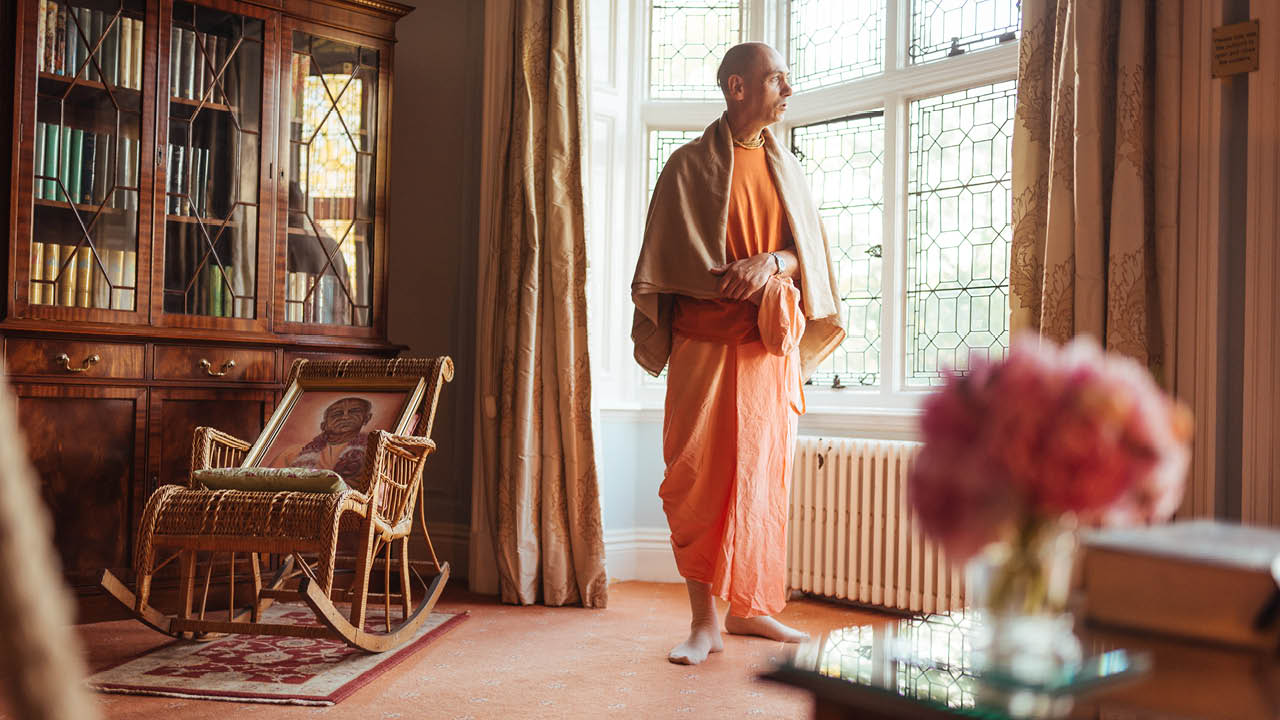 50 years | Sri Sri Radha Gokulananda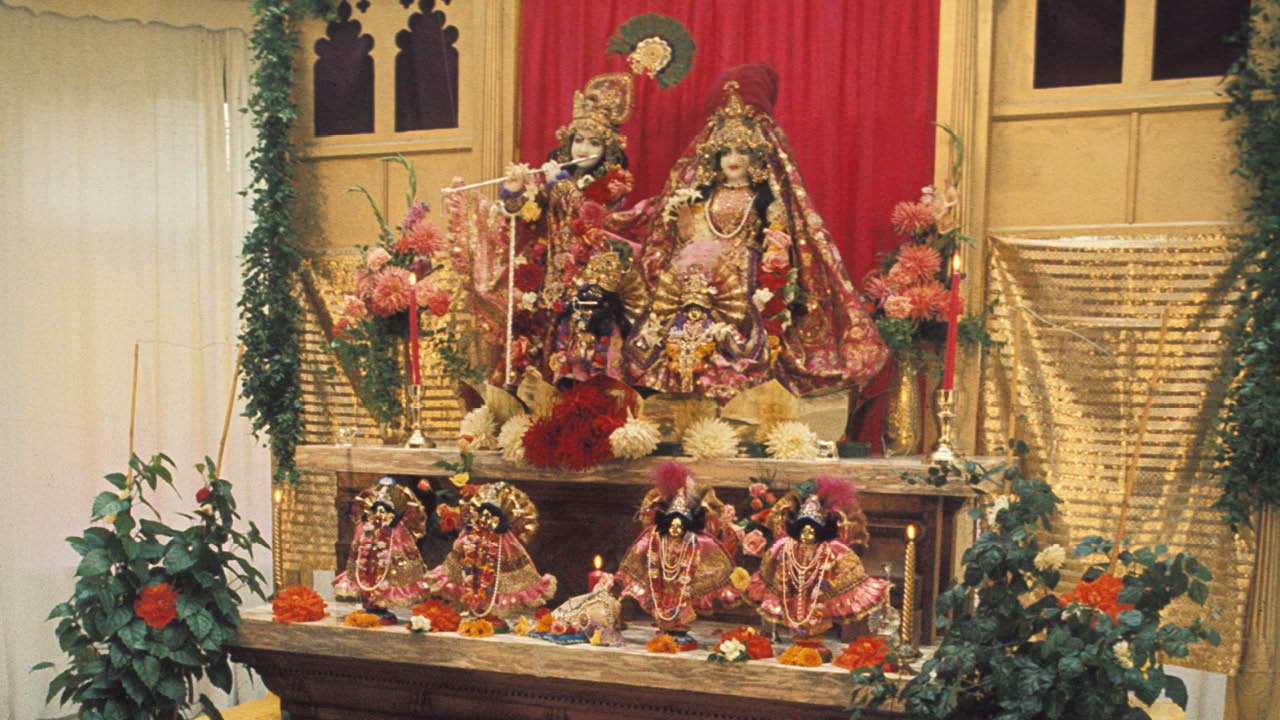 50 years | Srila Prabhupada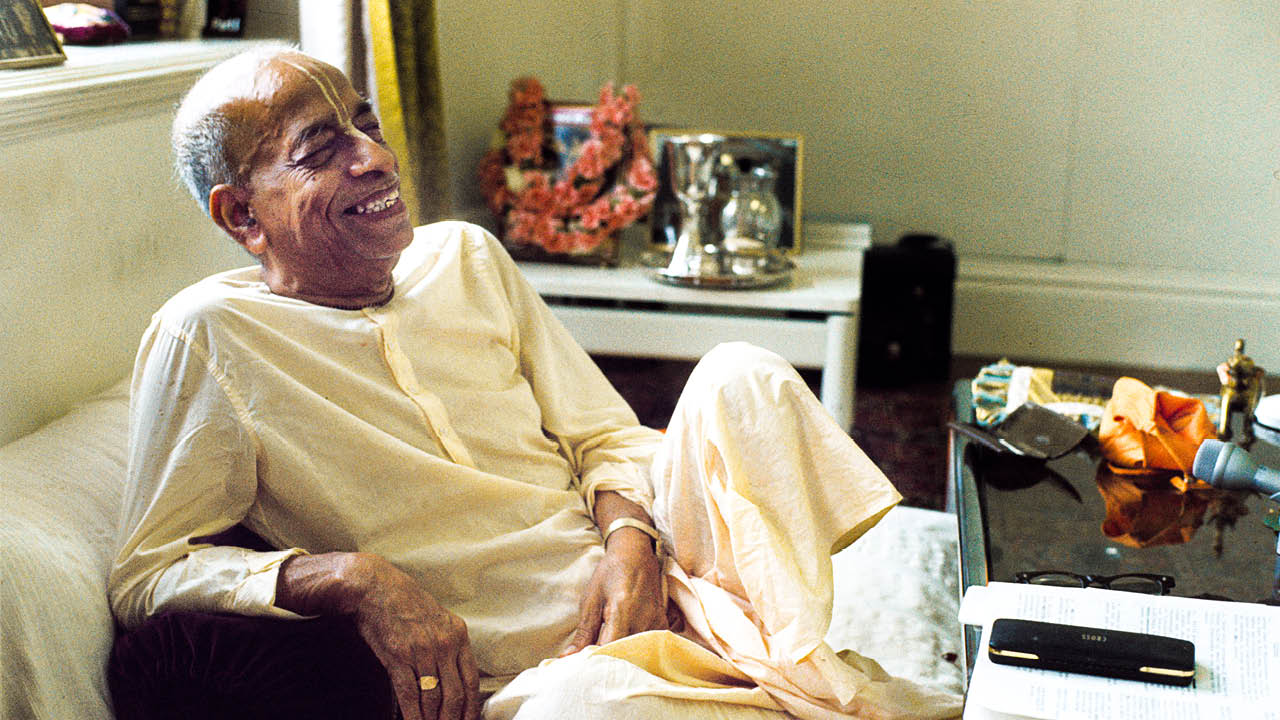 50 years | Unity in Community