Celebrating 50 years of Bhaktivedanta Manor
The year 2023 marks the 50th anniversary of Bhaktivedanta Manor. A spiritual sanctuary, a home, a place of worship, a place of learning and a source of joy, the Manor has become embedded in the hearts and lives of many. We look forward to the next 50 years of spiritual growth and we look forward to having your company on this amazing adventure.
Many events in 2023 will celebrate this special landmark in Bhaktivedanta Manor's history as we reflect on and appreciate what has been achieved and look ahead to our future.
As we celebrate 50 years of Bhaktivedanta Manor & Sri Sri Radha Gokulananda, we feel grateful to Srila Prabhupada, for he created Bhaktivedanta Manor to give all of us spiritual shelter. In this calendar, Srila Prabhupada's example is brought to light each month, providing a glimpse into his inspirational activities and how they evoke our own spirit of bhakti, or 'devotional service'.
50 years | The Spirit of Bhakti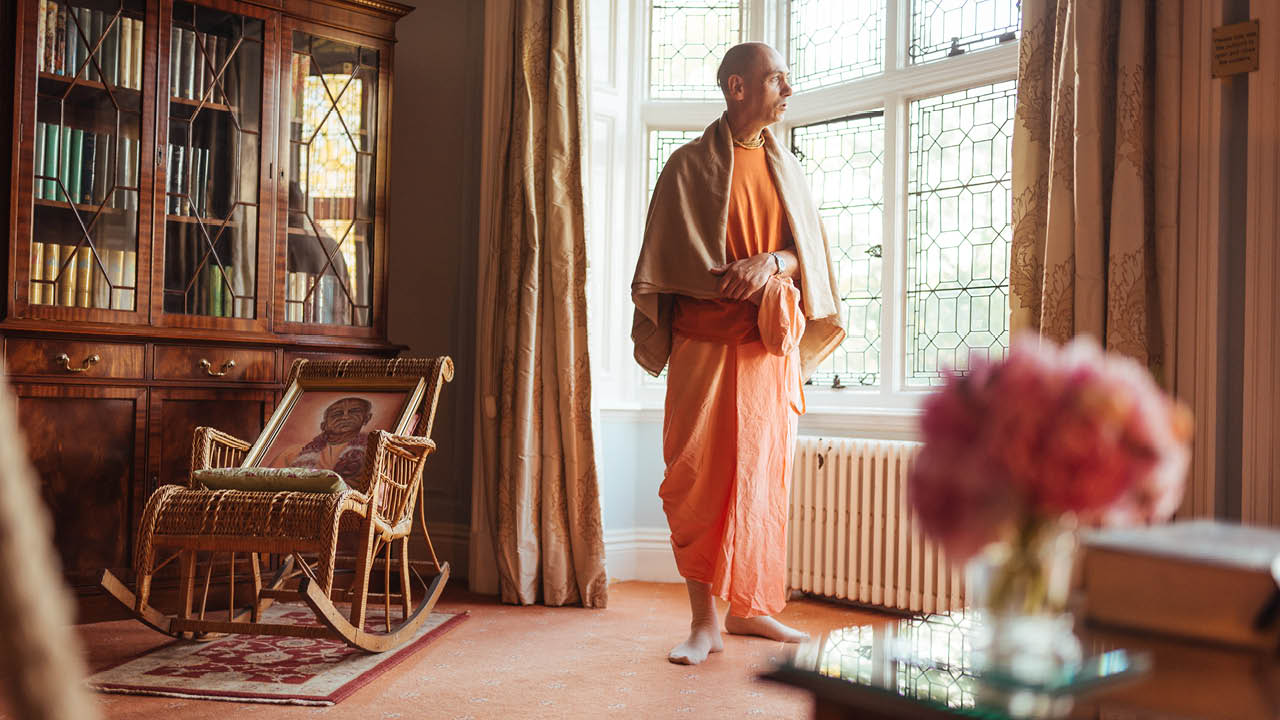 50 years | Sri Sri Radha Gokulananda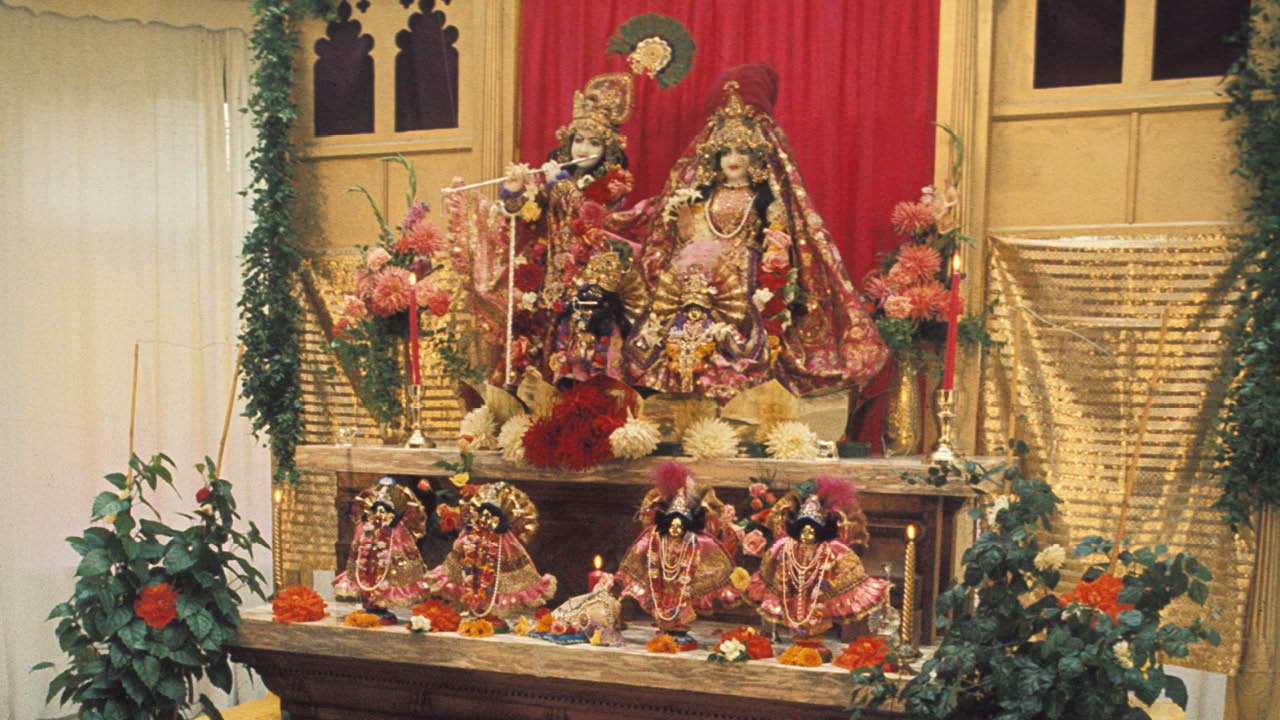 50 years | Srila Prabhupada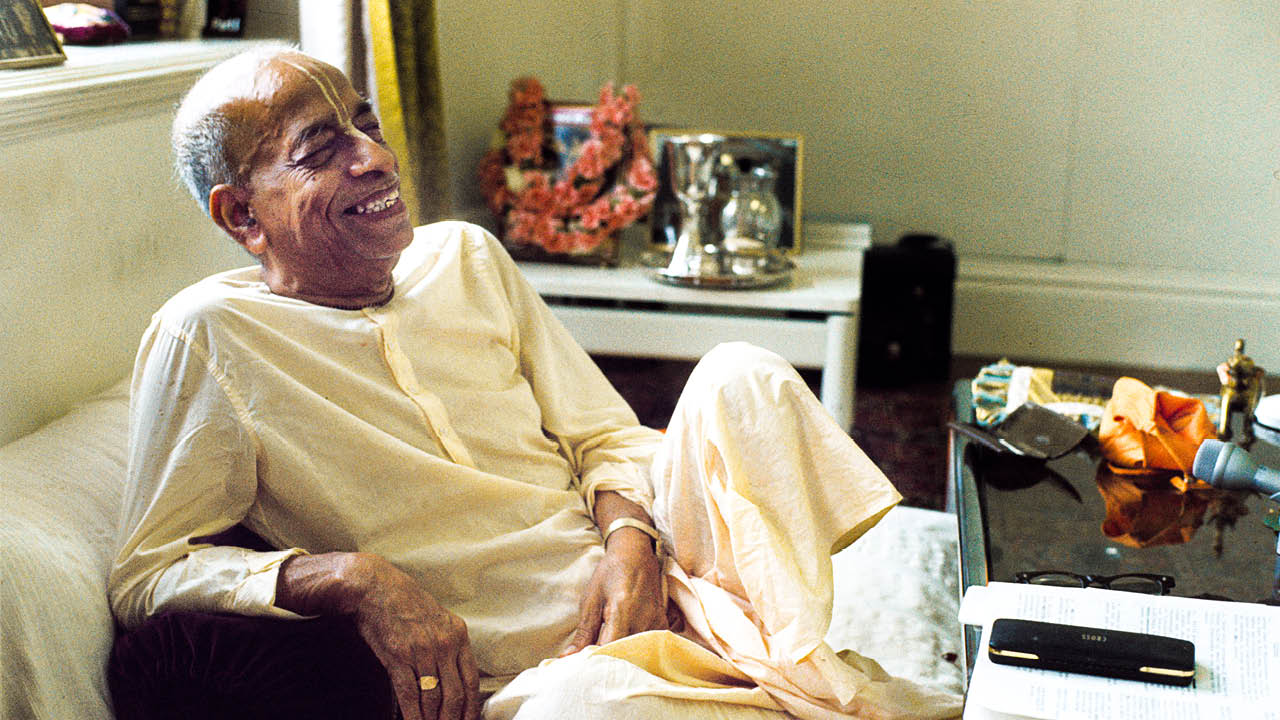 50 years | Unity in Community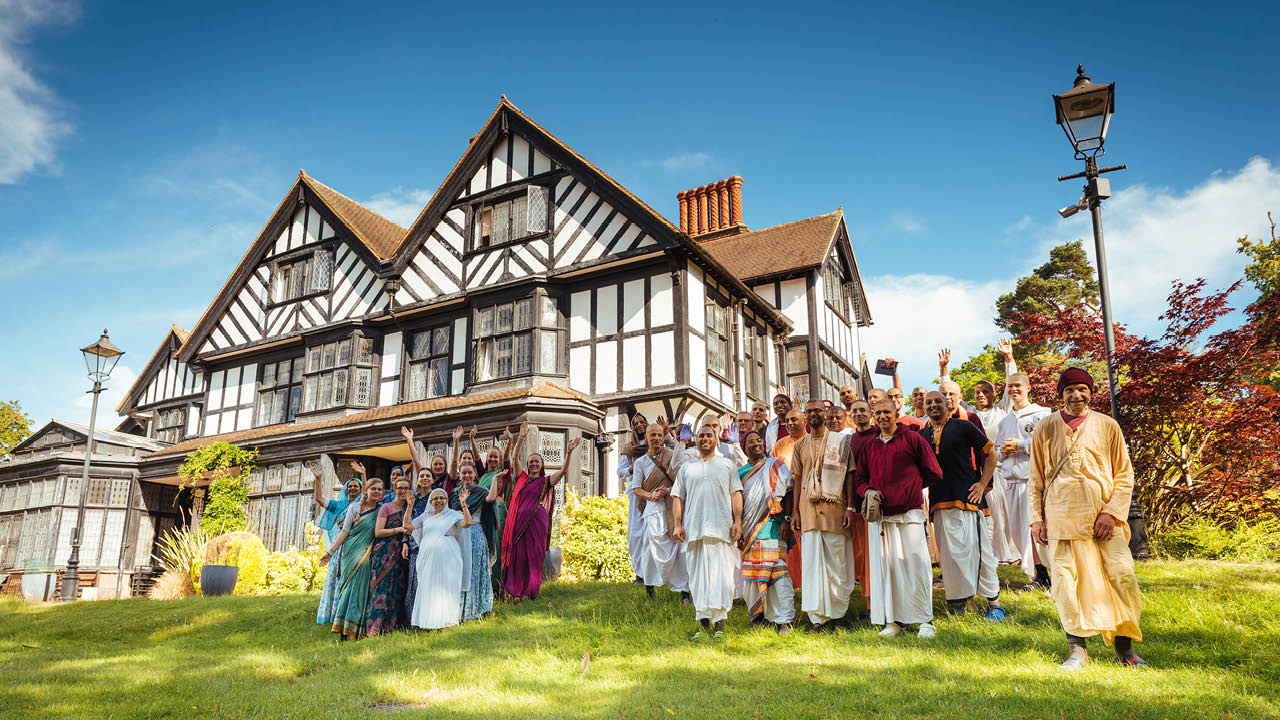 Events & Celebrations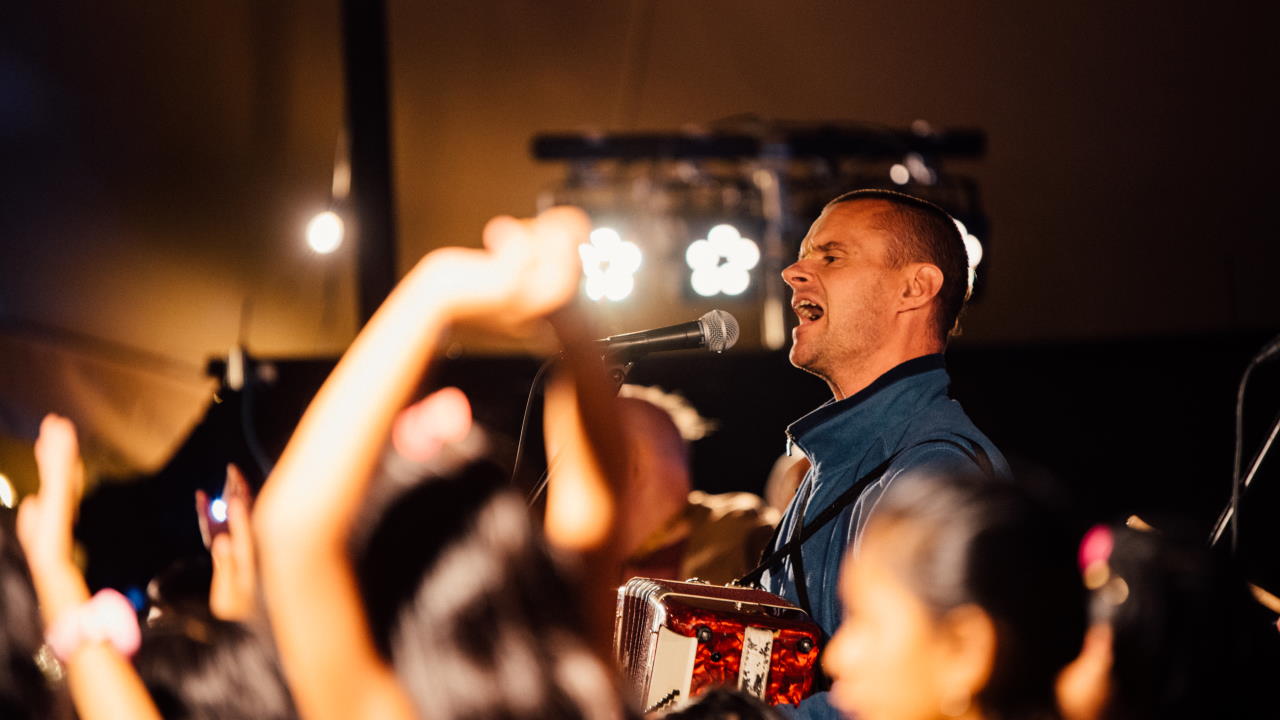 Throughout 2023 there will be a whole host of events and other ways to mark 50 years of Bhaktivedanta Manor. Full details will come in due course – for now please check the 'Get involved' section to see how you can contribute to this special celebration.
Get involved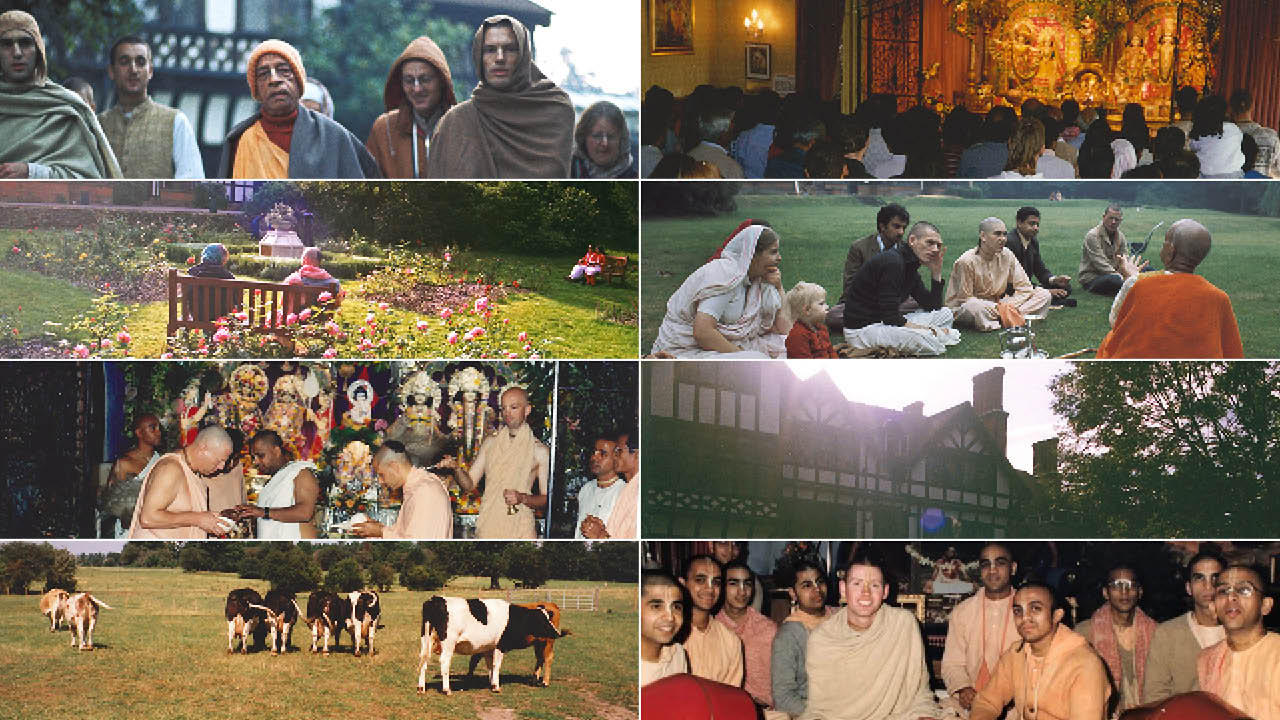 How can I contribute?