50th Anniversary of George Harrison's My Sweet Lord
It is now 50 years since George Harrison's most successful solo single, My Sweet Lord, was released in the UK. The hit was essential in popularizing the Hare Krishna Maha Mantra into the mainstream.
BBC Radio 4's Sunday Programme host, Vishva Samani, spoke to Shyamasundar Das, the devotee who first introduced the Beatles to the philosophy of Krishna Consciousness and enabled it to find a place on George Harrison's biggest hit.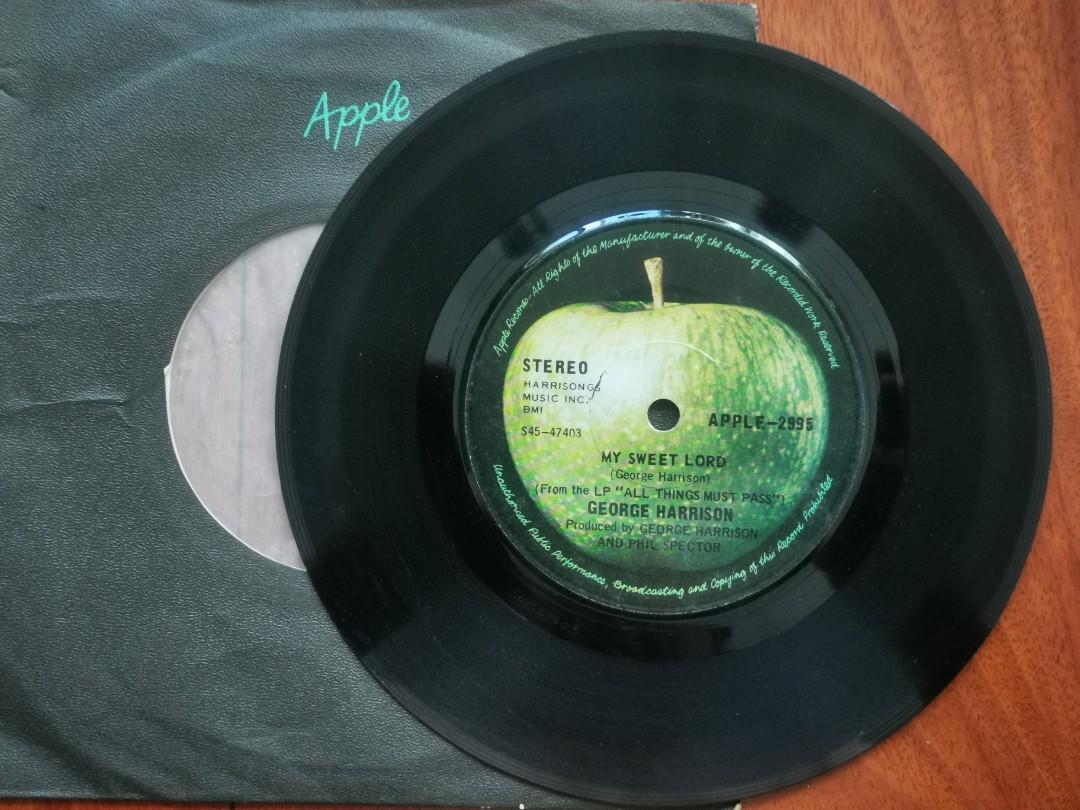 From BBC Radio 4 interview:
"George Harrison wanted to know the absolute, no half measures… he wanted it all," recalls 79-year-old Shyamasundar Das. He and a group of fellow young Americans who had been part of the counterculture had travelled to London in 1968 with a driving ambition to introduce the Beatles to "Krishna consciousness" following the band's well-publicised visit to an ashram in India.
After trying different approaches, Shyamasundar Das managed to get an invite to a party within months of arriving in London, where his distinctive shaved head and Indian-style clothing caught George Harrison's attention.
"As a famous musician he concluded that he would sing about Krishna and he did so for the rest of his life… he came to learn that Krishna is just another name for God… like Allah, Jehovah, Buddha – there are thousands of names for the same god," he says.