During last November's United Nations Climate Change Conference in Glasgow, after intense discussions leaders from over 190 countries made pledges to drastically cut their carbon emissions.
Environmentally conscious devotees Sheila Chauhan, Darryl Biggs, Roshni Thakrar created the COP26 Working Group and stepped forward to represent ISKCON UK at the UN green zones events, fringe events, climate change marches as well as an interfaith evening.
They have presented to COP26 President-Designate Alok Sharma, on ISKCON UK's vision to reach net zero sustainable excellence in the areas of food, energy, water, waste management and education. This will be achieved through an upcoming launch of a set of environmental standards – Three Tiers of Environmental Sustainability – which will be compulsory for all ISKCON Temples and properties. The Working Group will also attend COP26 in Glasgow to further build their network and share best practice.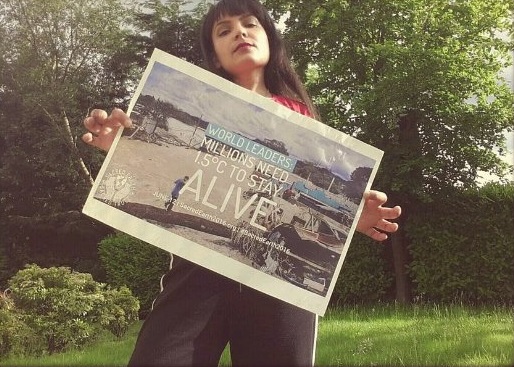 Sheila Chauhan is an active campaigner on important environmental issues
Sheila Chauhan an Environmentalist in campaigns and policy has been part of the interfaith dialogue on climate change nationally and globally for over a decade she said, "The government has recognised that faith groups are important allies in the fight against climate change because we have linked our call for action as a way of deepening our relationship with Lord Krishna and protecting His energy Mother Earth as service to Him. At the government discussions we have pointed out that ISKCON as a faith group – we are local but we have a global reach in the millions. Many of our communities are in the global south, in countries such as India who are hit hard with the effects of climate change, with warming temperatures and erratic weather patterns driving economic difficulties, food insecurity, and migration. We can all play our part in being aware of our own activities and reducing our carbon footprint so, we use Mother Earth's resources in a resourceful way!"
In September as part of the Great Big Green Week which was a national effort for the community to take climate action, ISKCON UK's COP26 Working Group joined forces with other Hindu counterparts such as Hindu Forum of Britain to launch the Environmental Hindu Task Force (HETF).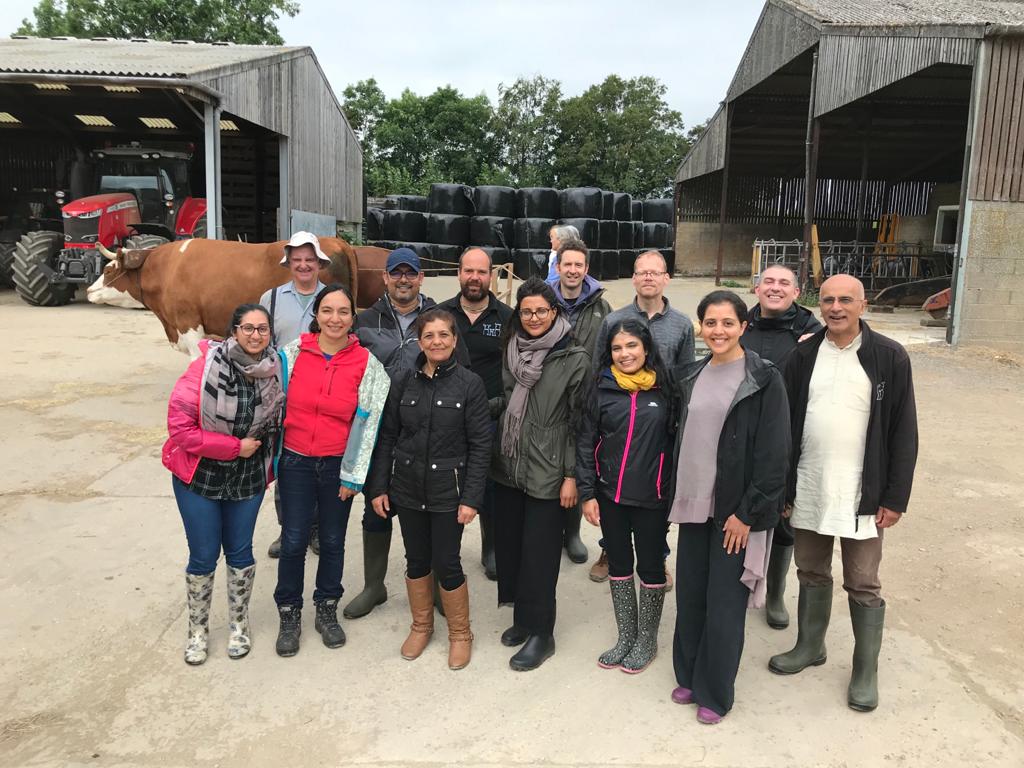 Shiela's work will continue beyond COP26 with the team looking to implement a set of environmental standards called the Three Tiers of Environmental Sustainability across all ISKCON temples across the UK.
To find out more about the group please contact the Eco Bhakti Team on: ecobhaktiuk@gmail.com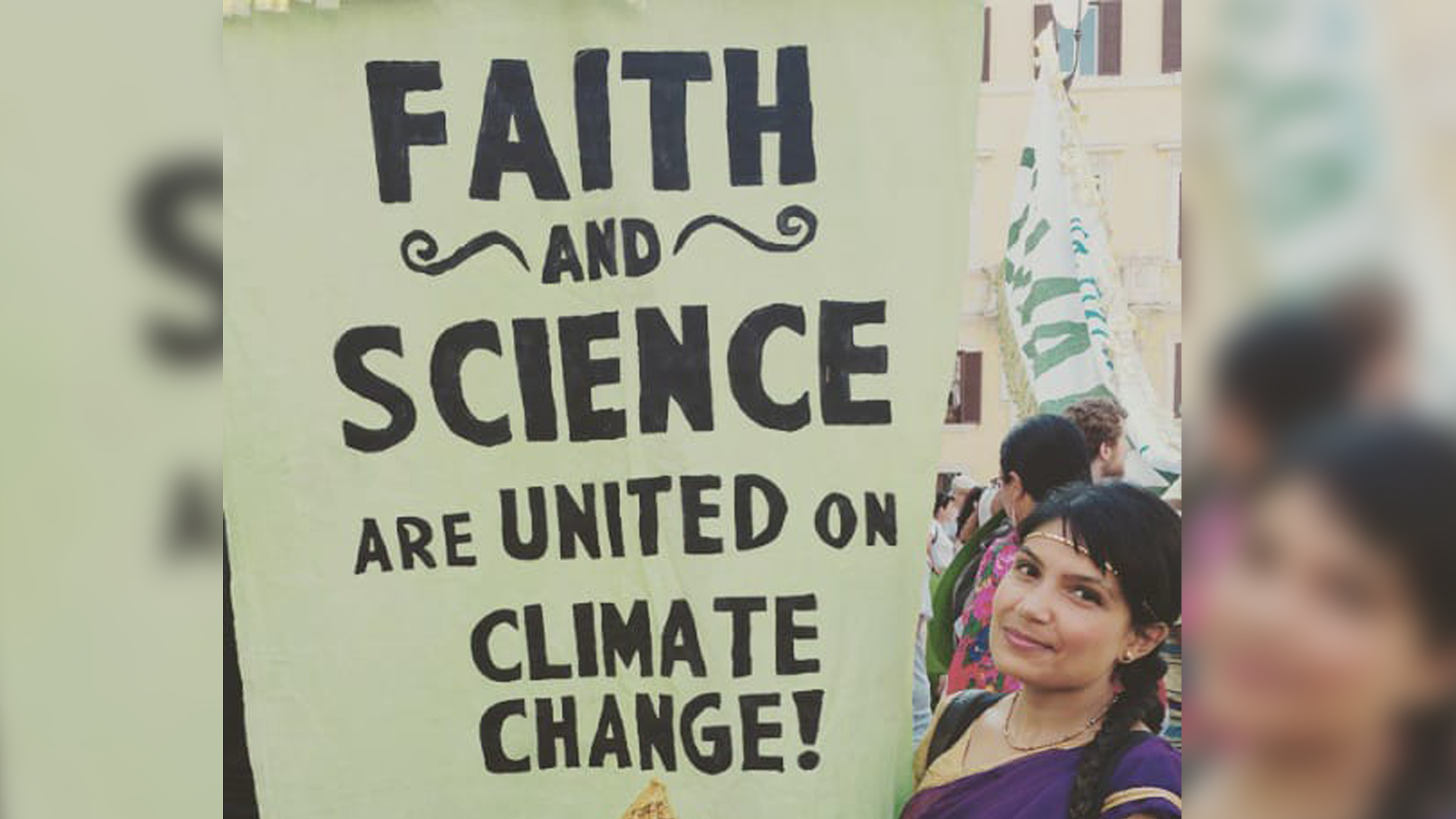 Sheila was one of the five global faith led climate activists interviewed by BBC World Service. Listen to her interview here:
bbc.in/3o1z18j
She was also interviewed by no less than 8 different local BBC radio stations across the UK.