MPs and peers came together to celebrate Diwali, the festival of lights celebrated by Hindus, Sikhs and Jains, at an event in parliament on Monday
Navendu Mishra MP, Shailesh Vara MP and Virendra Sharma MP hosted a reception at the elegant State Rooms, Speaker's House in the House of Commons.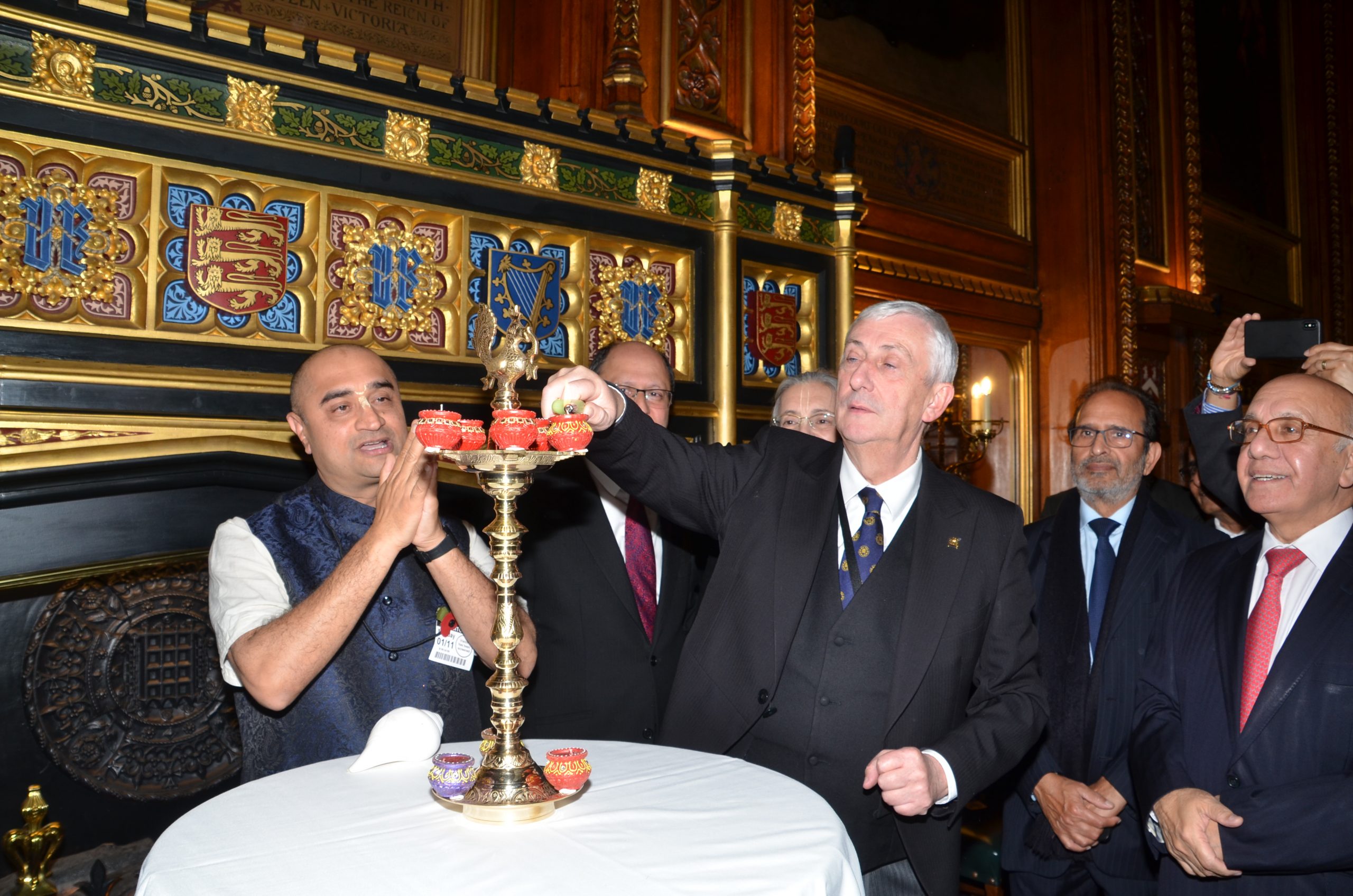 Speaker Lindsay Hoyle MP told the select gathering, "We have a House of Commons that can be so diverse. I am so proud that we bring a community together."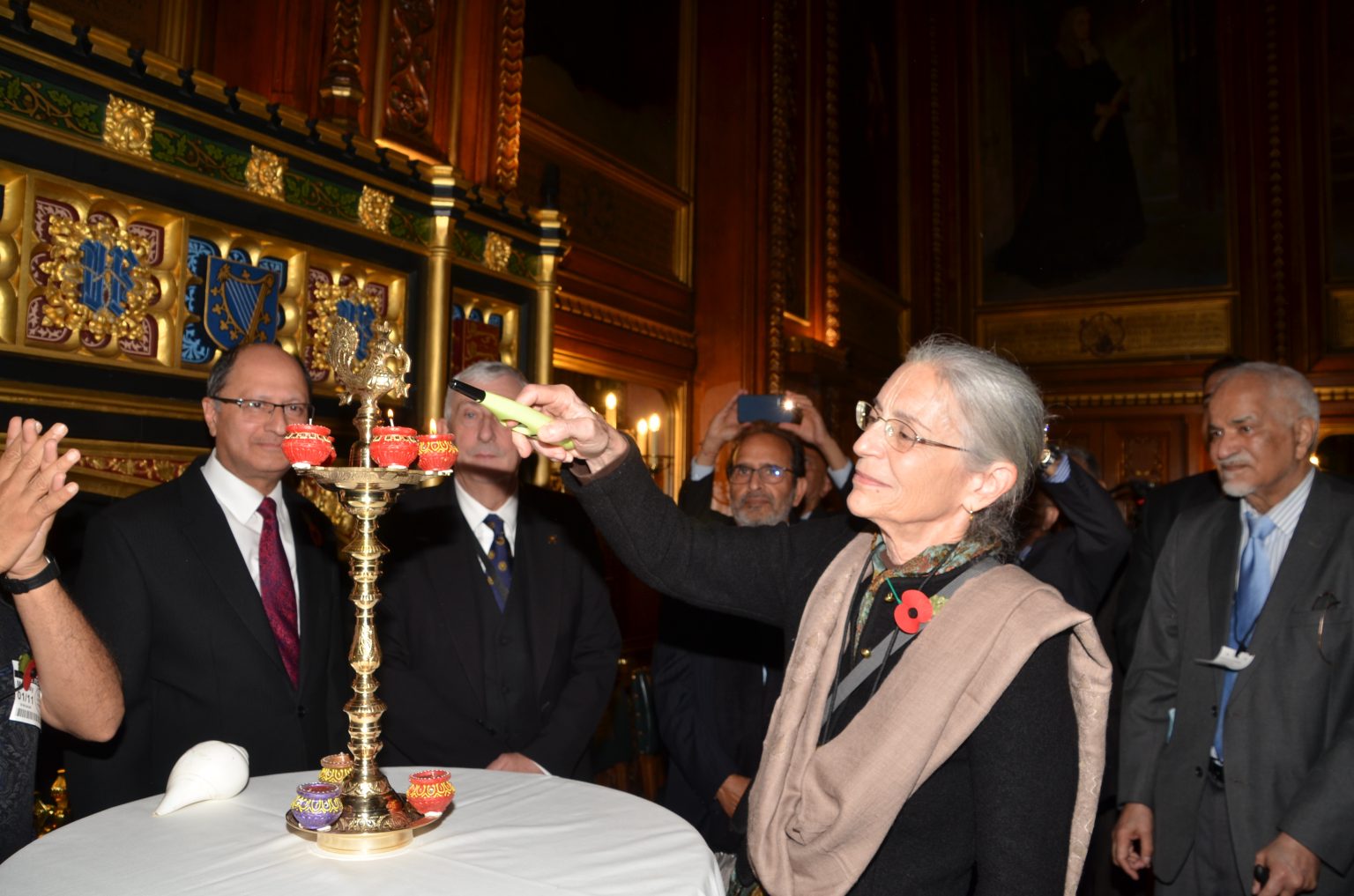 Visakha Dasi and Nila Madhava Dasi offered prayers and organised the ceremonial diva-lighting on the occasion.