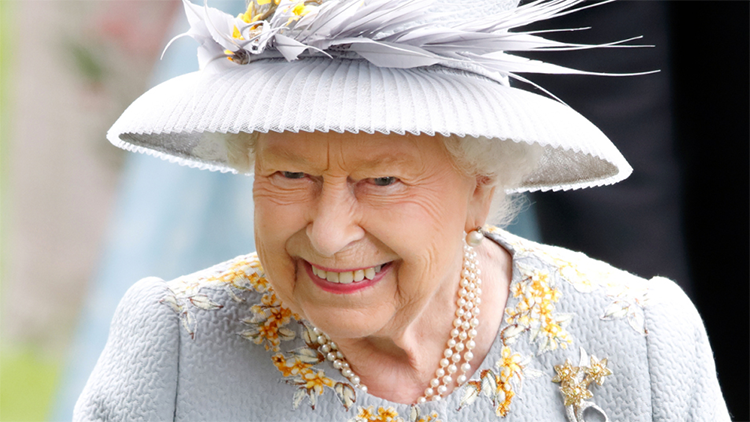 Queen Elizabeth 11
A letter was recently sent to the president of Bhaktivedanta Manor, Visakha Dasi, from Her Majesty the Queen, via her Private Secretary's Office. The letter thanked Vishaka for her recent Back To Godhead article about the Queen, entitled, "Royal Duty – Divine Duty" that was published in its July/August edition. The letter then added that the Queen expressed her best wishes to the community of Bhaktivedanta Manor.
"It was a very positive article by Visakha Dasi praising the Queen's devotion to her duty, and how everyone can get closer to God through our own attention to duty and service," reported Radha Mohan Das, Communication Officer at the Manor.
The Queen has had multiple interactions with ISKCON in recent years, including inviting ISKCON leaders to the Buckingham Palace for special events, and a personal royal visit to the Krishna Avanti Primary School in Harrow, UK, with her husband, Prince Philip, Duke of Edinburgh, during her Majesty's Jubilee celebrations in 2012.
The letter from Buckingham Palace: