Early January Krishna Wisdom hosted a wellbeing retreat at Bhaktivedanta Manor, aimed at first-time visitors. It was a unique event with over 120 attendees from all over England. Krishna Wisdom worked together with the book distribution team, fashioning an event specifically for those whom devotees had met on the streets.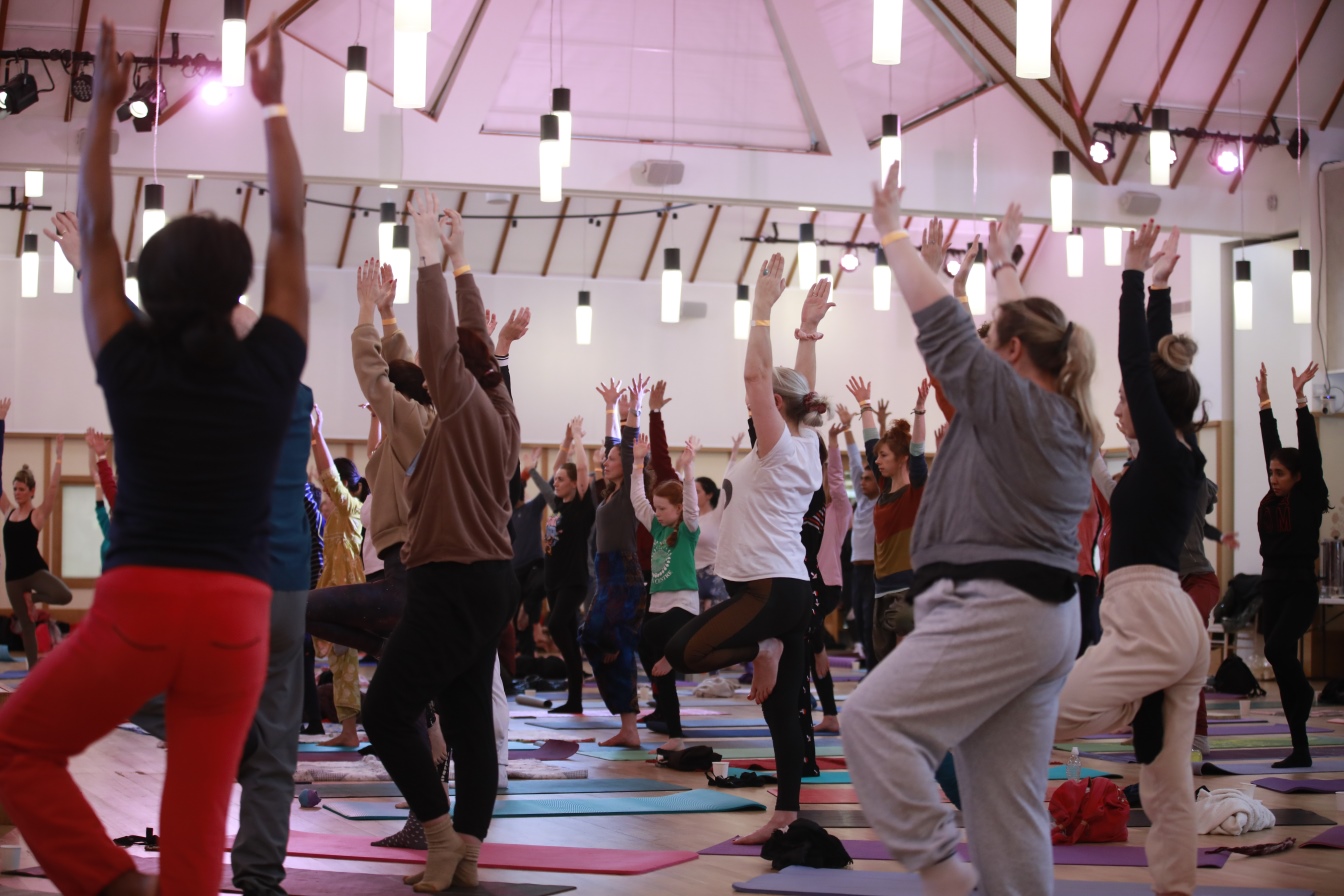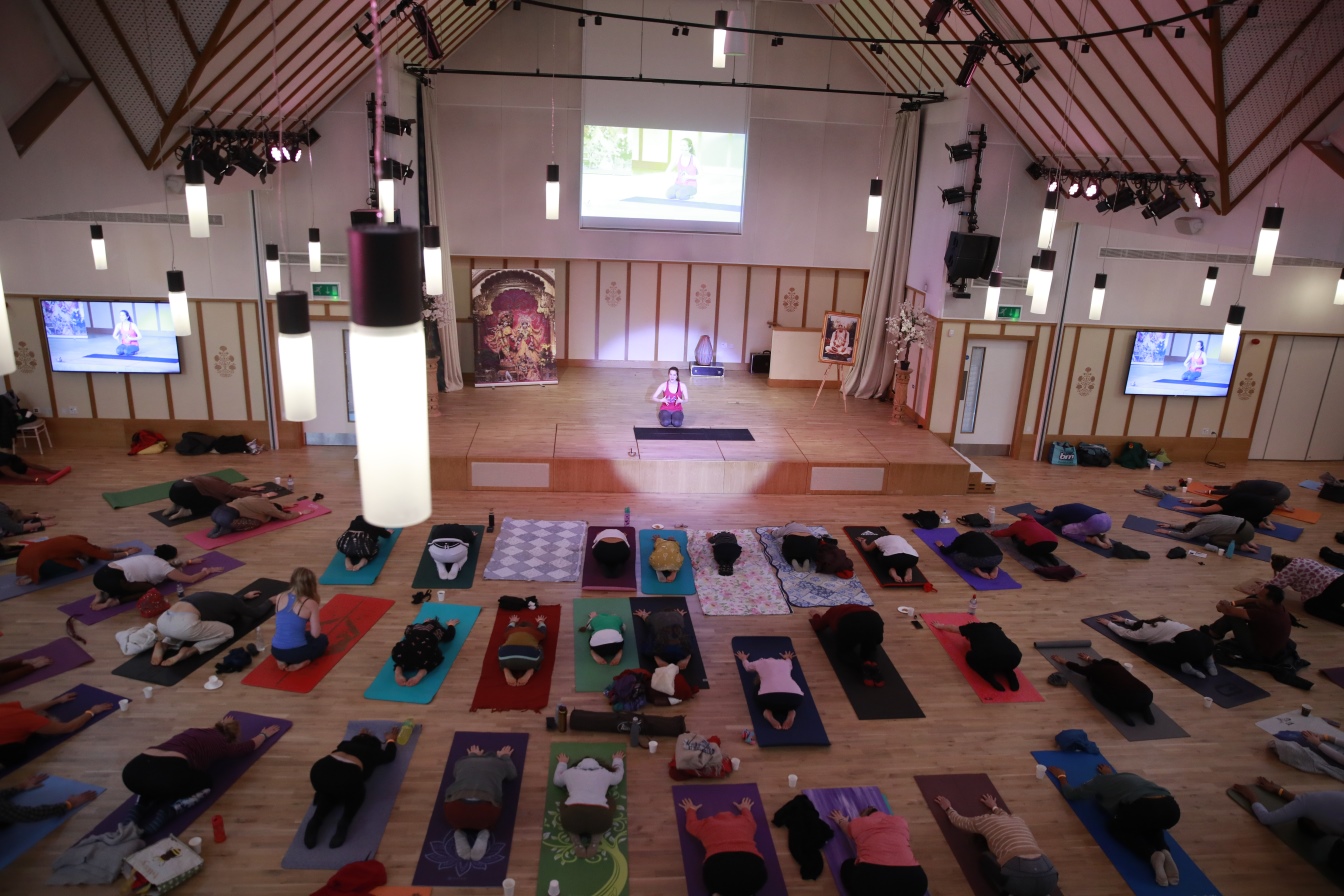 The retreat included tours, presentations about cow protection, yoga, meditation, and pranayama workshops, rocking kirtan and an interactive session on spiritual resilience. And of course, there was a delicious feast for everyone too!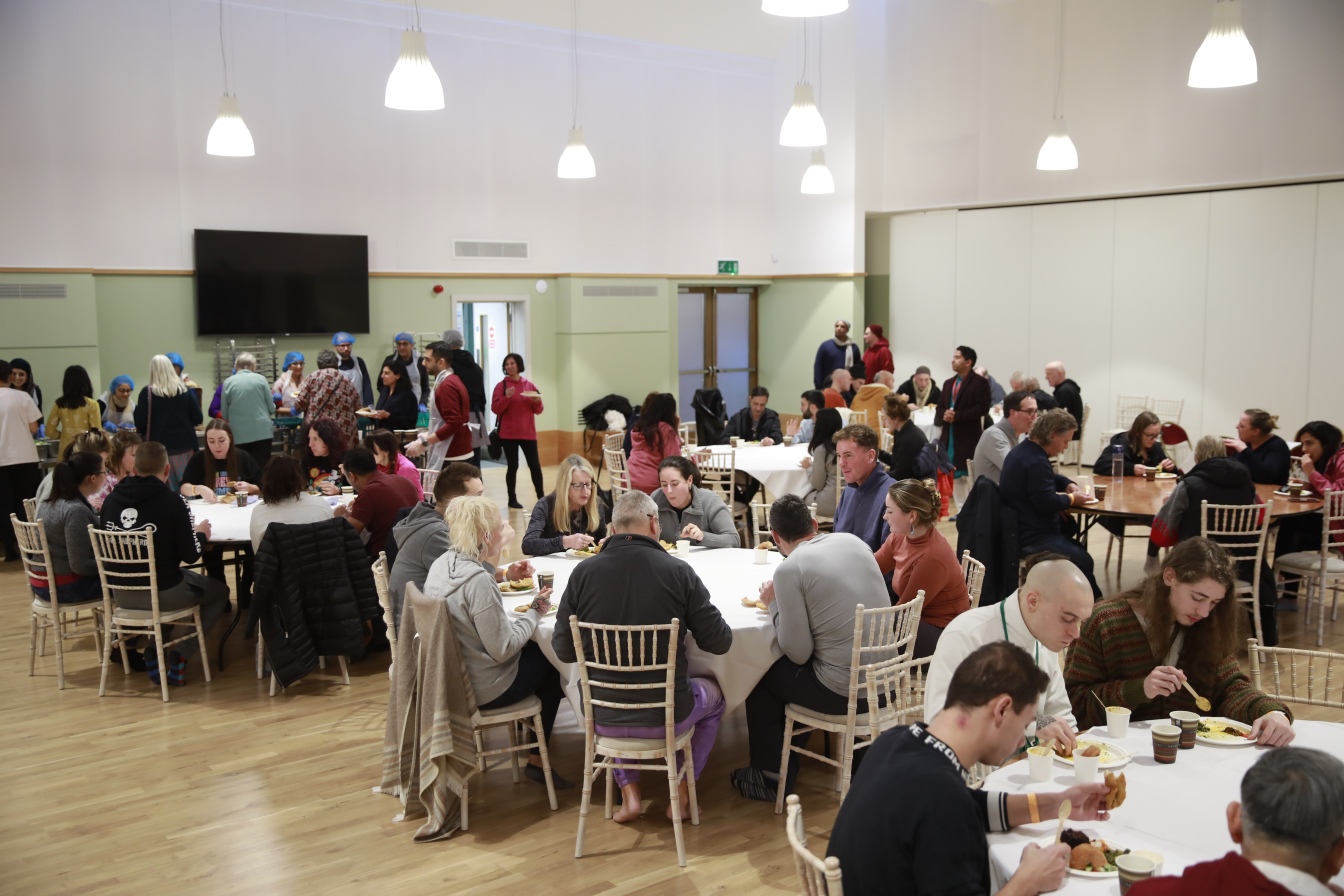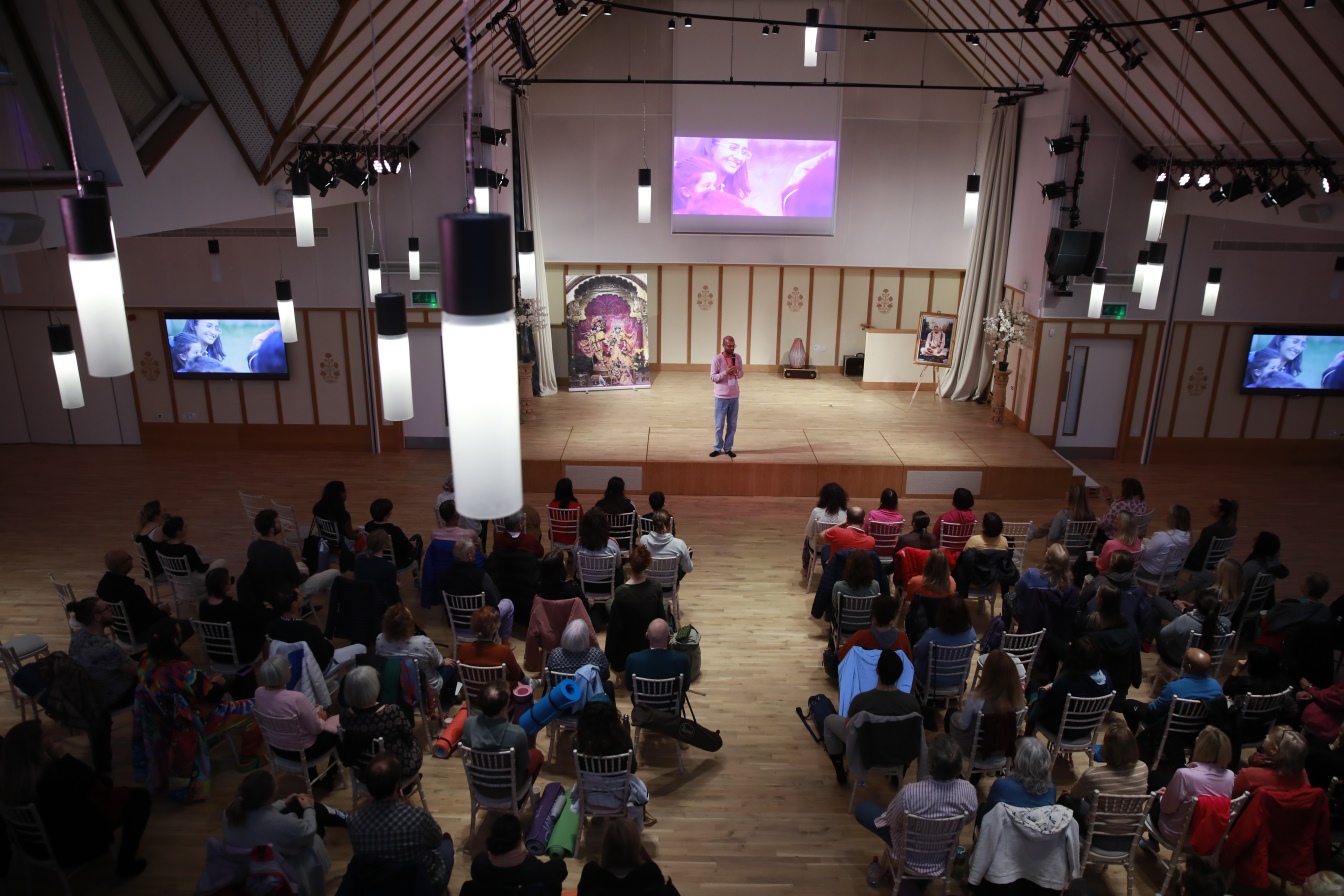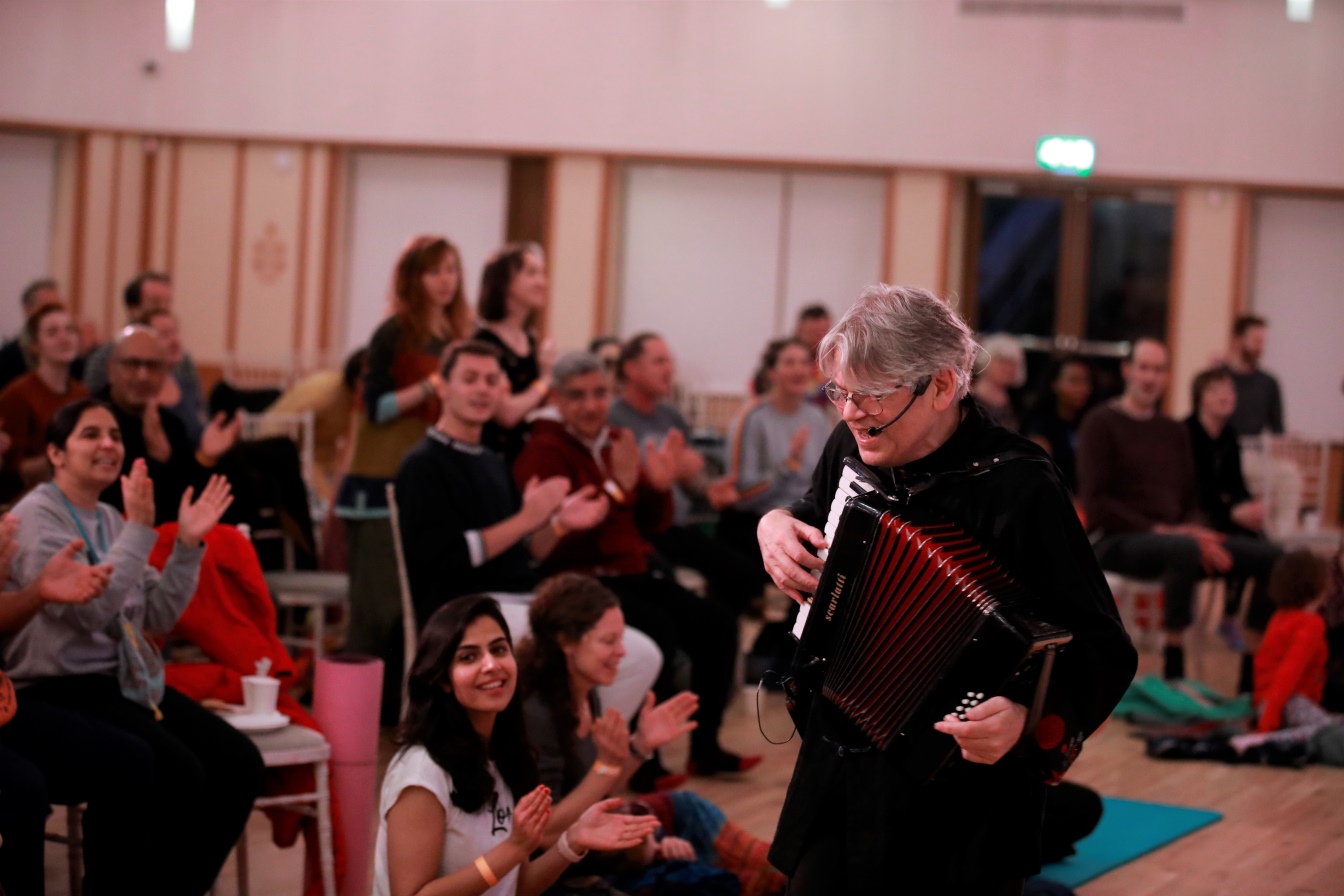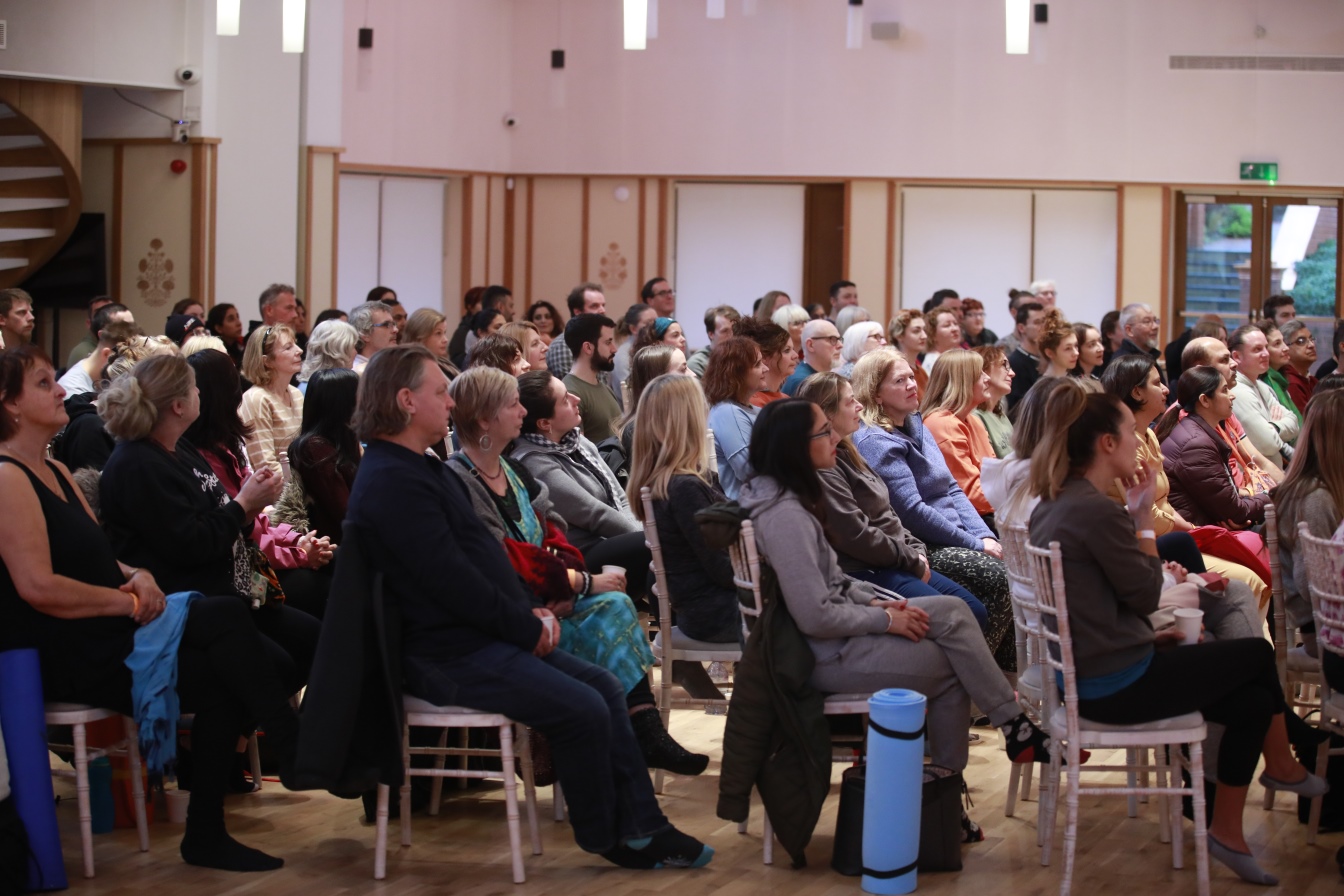 There were many volunteers who helped make the retreat possible, especially those from the School of Bhakti.
The next step is to follow up with an online day course and then invite participants to other regular events.
"Thousands of books go out every year during the Winter Marathon, and providing them a simple bookmark inviting them to an event is an effective way to introduce people to Krishna Consciousness. And from this retreat, we can see how the search for Krishna Consciousness in people is still very much alive!"
– Radha Govinda Das.
The book distribution team at Bhaktivedanta Manor headed up by Antaranga Das and Divya Naam Das worked together with the outreach team headed up by Radha Govinda Das and Kishori Yogini Dasi to put up this event.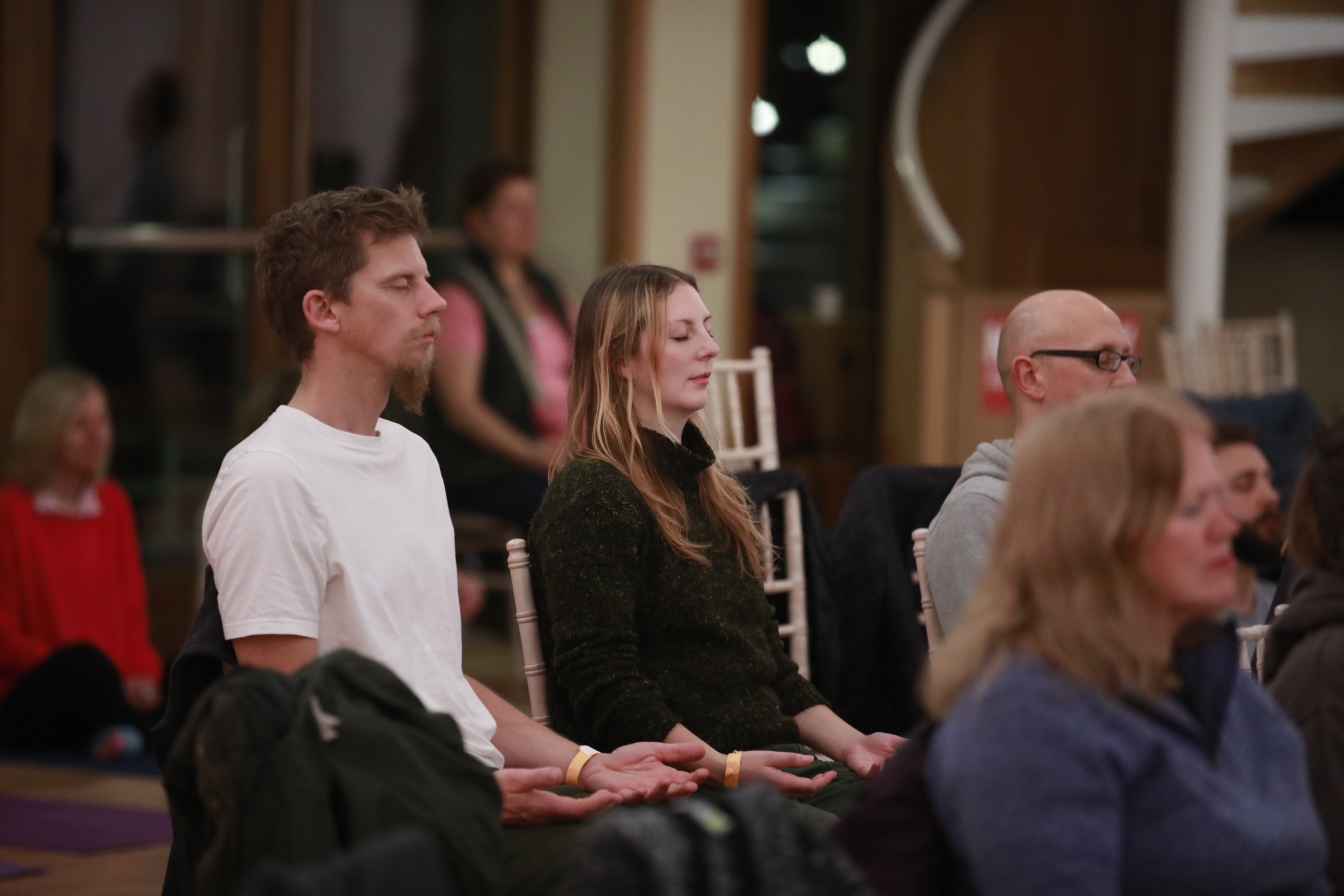 Many interested attendees have also signed up to courses and the 'Be a Monk' residential challenge.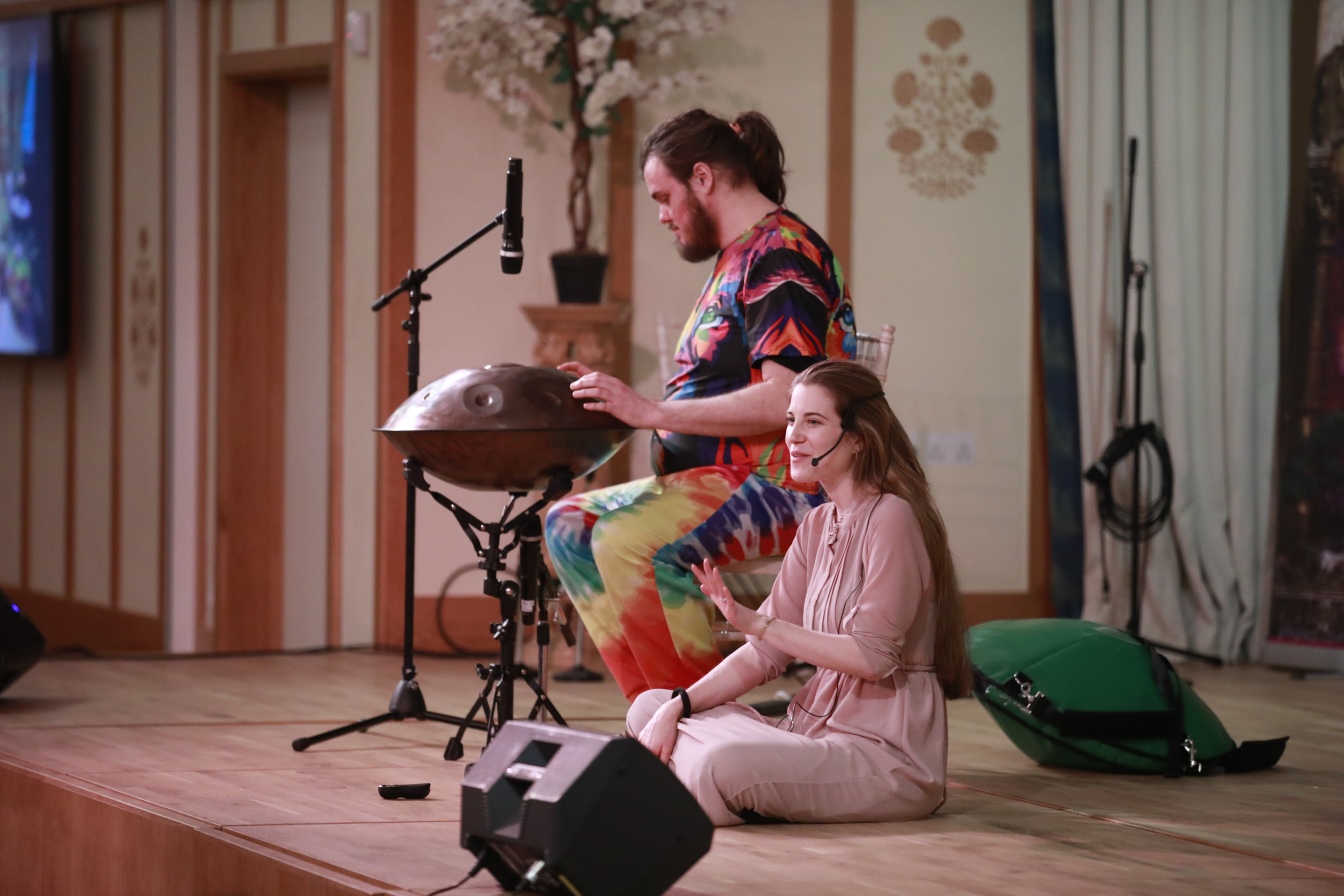 Some testimonials:
"The peace I felt has stayed with me and I have done some meditation every morning since, so a big thank you !!" – Jackie
"I want to thank you too for a most beautiful day. The warmth and love coming from you and the wonderful team hosting was nurturing, heart warming and so, so kind. I felt such a peaceful beauty radiating from you all." – Irena
"I also must add – you created the most welcoming environment I have probably ever experienced so thank you for that. Every single person I engaged with who was a part of the temple were so generous with their spirit, open and just so welcoming. " – Louise
"I was such a beautiful, inspiring, thought provoking day! I loved every bit of it. " – Charlie
To learn more about Krishna Wisdom and their outreach program: