In commemoration of Sri Sri Radha Gokulananda's 50th anniversary, a special mosaic has been commissioned. The project is led by leading mosaic artist Wendy Phillips and with a core team, as well as an extended team of community members learning the skill and contributing their hands and talents.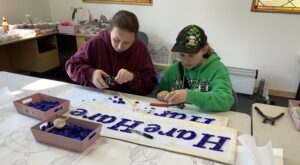 The mosaic consists of three large panels that will flow one into another, depicting many of the main activities of the temple. Materials include glass tiles, porcelain, and mirrored tiles which reflect the sunlight.
It is a huge undertaking that will take many months to complete, but they aim to unveil this beautiful piece of art on Janmashtami, day, 7th September 2023.   It will be situated on a selected wall next to the Ladies' Cottage on site.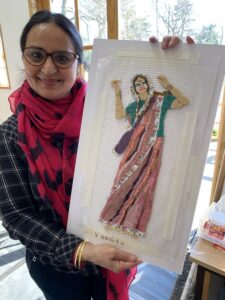 "To this date over 50 devotees have participated and we aim to get as many as possible involved so that it can be a community devotional offering to Their Lordships.  Many hands make light work!" explained Guru Carana Padma dasi.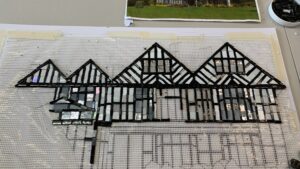 Although the final result will be stunning – it is also about the process.  The mosaic project is bringing together diverse members of the Manor's extensive community in sanga, song, creative mediation and conversation,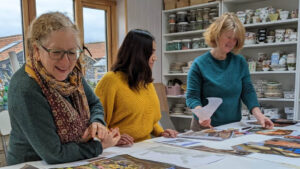 "The atmosphere has been very uplifting," added Guru Carana Padma dasi.  "We are situated in the boathouse studio on the lake.  Feel welcome to get involved or just drop by to see what it's all about!".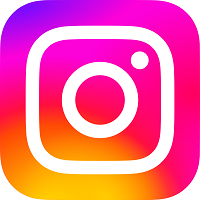 Click here to follow the journey of the Mosaic Project